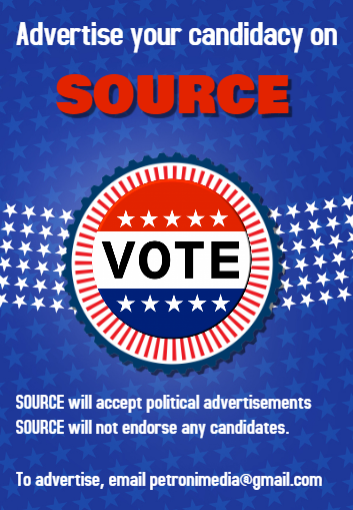 FRAMINGHAM – George King Jr. will not be on the ballot in 2021 for re-election.
King, who serves as one of 5 elected cemetery trustees in the City of Framingham can not seek re-election for another term, due to a new law passed by the City Council in the summer of 2020, and signed into law by the Mayor on April 8, 2021.
"I am not re-running," said King, who added "I do not think I am eligible under the new law."
The "Steiner rule" prohibits City Councilors and members of the School Committee, from "simultaneously assume any other elective or appointed City office."
Proposed by District 3 City Councilor Adam Steiner in January 2020, the ordinance change means that King can not be an elected City Councilor and an elected Cemetery Trustee in the City of Framingham.
He was grandfathered until his seat was up for re-election.
[broadstreet zone="70107″]
The prohibition against holding two elective City offices "simultaneously shall not apply in reference to an elected Charter Commission Member or ad hoc committee or other temporary committee."
There are three of the five cemetery trustees seats on the ballot in November 2021, even though King won a 5-year seat on April 4, 2017.
The Charter, changed the end of the term of that seat from April 2022 to December 31, 2021.
Current Cemetery Commissioners Dennis Cardiff and Peter Whiting are up for re-election for a 4-year seat.
Cardiff has already pulled papers for re-election.
King will continue to serve as elected at-large City Councilor through December 2023. He was elected to a 4-year term in November 2019, along with Councilor Janet Leombruno.
[broadstreet zone="59983″]