Who Has Pulled Nomination Papers To Run For Office in Framingham?
Last updated at 6:30 p.m. on July 12
FRAMINGHAM – SOURCE will publish a running list of individuals who have pulled nomination papers to be on the ballot later this year.
Today, June 1 was the first day to pull papers.
Framingham will elect Mayor, the entire School Committee, 9 District City Councilors, half the Library Trustees and three of the five Cemetery Trustees in November.
Mayor
If all four return the nomination papers and they are certified, there will be a preliminary election in September. The top two candidates in September will appear on the November ballot.
CITY COUNCIL
District 1- Christine Long
District 2 – Cesar Stewart-Morales, Jake Binnall
District 3 – Mary Kate Feeney, Adam Steiner
District 4 – Michael Cannon, Stephanie Deeley, James Pillsbury
District 5 – Noval Alexander, Cheryl Gordon
District 6 – Phil Ottaviani Jr.
District 7 – Magdalena Janus, Eugene Grzywna, Joseph Hansberry, Leora Rose Mallach
District 8 – John Stefanini
District 9 – Edgardo Torres and Tracey Bryant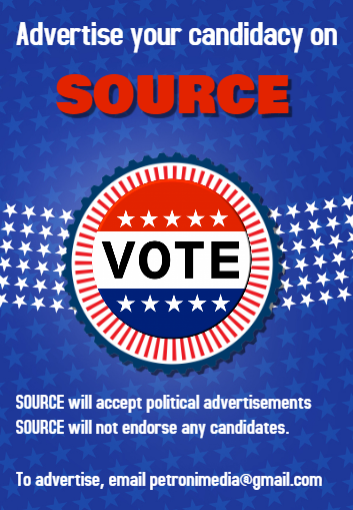 SCHOOL COMMITTEE
District 1 – Beverly Hugo
District 2 – Ricky Finlay
District 3 – Jennifer Moshe
District 4 – Adam Freudberg
District 5 – Priscila Sousa
District 6 – Valerie V. Ottaviani 
District 7 – Tiffanie Maskell
District 8 – Jessica Barnhill
District 9 – William LaBarge
LIBRARY TRUSTEE
There are six 4-year term seats available. Thus far, seven individuals have pulled papers.
Ruth Winett
Steven Malchman
Heather Klish
Isabella Petroni
Andrew I. Machkasov
Trent Matthew Fortner
Jenny Dimouro Dearcangeus
Heather E.E. Woods
Leslie White Harvey
CEMETERY TRUSTEE
There are three 4-year term seats available. Thus far, one person has pulled papers.
Dennis Cardiff
Nick Paganella
Julie Ann Dickson-Ferrari
***
SOURCE will not endorse any candidates during the election.
The news outlet does accept political advertising.