UPDATED: Framingham Police Arrest Ashland Man For Indecent Assault & Battery in Whole Foods
FRAMINGHAM – Framingham Police arrested an Ashland man and charged him with indecent assault & battery at the Whole Foods supermarket on Sunday, May 30.
Police arrested Ruben Rodriguez-Ramirez, 31, of 70 Meeting House Path in Ashland. He was charged with indecent assault & battery and criminal harassment.
The two individuals knew each other.
"A female reported that she had her buttocks grabbed while walking around the store," said Framingham Police spokesperson Sgt. Rachel Mickens.
Detectives were able to arrest the Ashland resident after the woman supplied officers with a photo of his car and license plate.
He was charged to be arraigned today, June 1.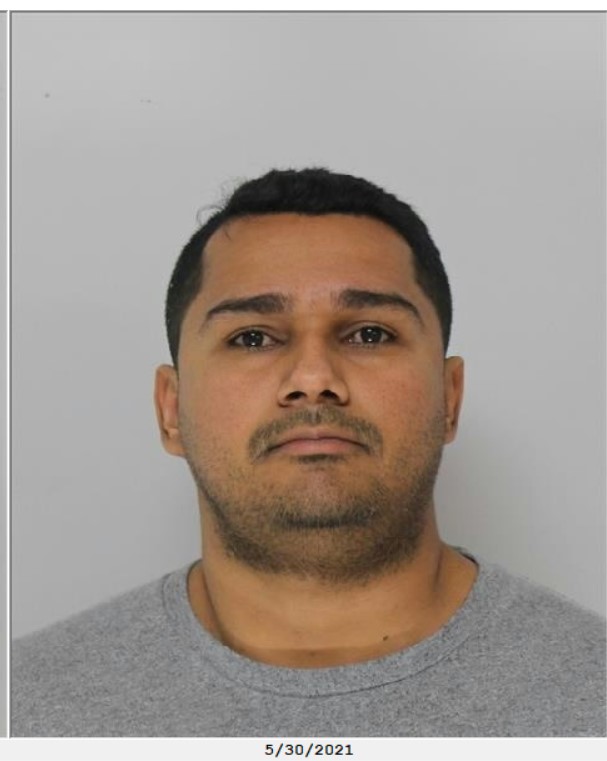 Framingham Police booking photo