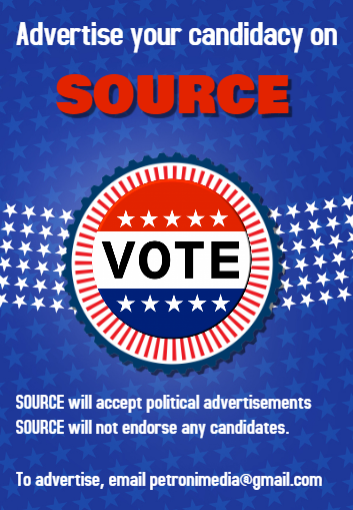 FRAMINGHAM – Former District 9 City Councilor Edgardo Torres is expected to pull papers today, June 1, to return to the 11-member Framingham City Council.
"After spending time in  Puerto Rico to take care of my grandmother and volunteering with the American Red Cross Puerto Rico chapter disaster services, I have returned to Framingham to continue the work I have started. I am concerned by the lack of progress in my neighborhood to address the needs of our residents," said Torres.
"We need a leader who will bring everyone together and help a community hard hit by covid-19 thrive. I am exploring a run for Council because District 9 needs a Councilor who is ready to work for everyone and bring services we need to the district," said Torres.
[broadstreet zone="59946″]
The current City Councilor in District 9 is Tracey Bryant, a former School Committee member from 2018-2020. She has yet to announce her plans for a second term.
In 2017, Torres, then 33, was the first Hispanic and the youngest City Councilor elected in the new City of Framingham.
Torres defeated former Town Meeting member and now District 9 School Committee member William LaBarge 252 to 161 votes to become the first-ever District 9 City Councilor.
But on April 24, 2019, Torres announced he would not seek re-election to a second term.
""It is with mixed emotions that I share that I will not seek reelection to the Council from District 9," stated Councilor Edgardo A. Torres. "Serving my neighbors has been a great pleasure and honor. I have had the pleasure of working with many good and honorable people within Framingham on behalf of the residents of District 9. While I will miss serving with my colleagues on the Council, I need to focus my attention on my family and my health," said Torres in 2019.
District 9 is located in South Framingham and is comprised of Precincts 16 & 17.
[broadstreet zone="70107″]
***