Sisitsky: We Must Honor Floyd's Memory By Advancing Racial Justice; Mayoral Candidate Denounces 'Racism, Sexism and Misogyny'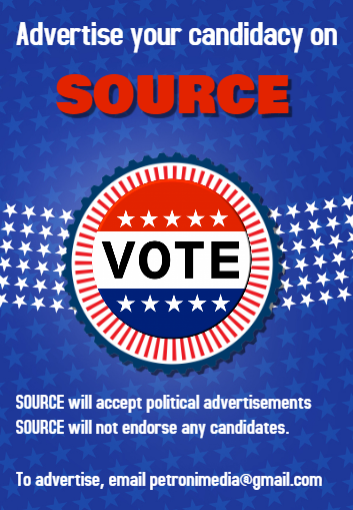 FRAMINGHAM – On the anniversary of the murder of George Floyd, Framingham Mayoral candidate Charlie Sisitsky Tweeted "As we reflect on George Floyd's murder one year ago, we must honor his memory by advancing racial justice in Framingham and around the world. I join many across our City in mourning him, and my heart goes out to his family.'
Sisitsky, a former City Councilor and 20-year Selectman, Tweeted "we all have an obligation to prove George's life mattered by the measures we promote and our equitable & inclusive approach towards governing."
George Floyd Jr., 46, was an African American man killed while in police custody in Minneapolis. Derek Chauvin, one of four police officers who arrived on the scene, knelt on Floyd's neck for 9 minutes and 29 seconds. As he was dying, Floyd said "I can't breathe," which was used as a rallying cry during subsequent Black Lives Matter protests.
The City of Minneapolis settled a wrongful death lawsuit with Floyd's family for $27 million.
Chauvin was convicted on two counts of murder and one count of manslaughter on April 20. The trial of the other three officers at the scene of his death is scheduled to begin August 23, 2021
Charlie for Framingham campaign also issued this statement today, May 25.
"Charlie For Framingham is not partnered or affiliated with any groups such as Anyone But Spicer and Framingham UnFiltered. These groups existed long before Charlie Sisitsky announced his mayoral candidacy. We do not endorse their support. We condemn bigotry of any kind and categorically
denounce all forms of racism, sexism and misogyny. We believe that unequivocally, there is no place for prejudiced action, slogans, nor the #ABS signs in our City."