Framingham Frogs Summer Swim Season Cancelled
FRAMINGHAM – For the second consecutive season, there will be no Framingham Parks & Recreation summer swim season.
The entire Suburban League summer swim season was cancelled in 2020 due to the pandemic.
Last night, May 12, Framingham Parks & Recreation Activities Supervisor Elaine Prue told the Parks & Recreation Commission the summer swim season is a "no go" this year.
The main reason is the fact that Keefe Technical High School's pool is not open to the public.
Keefe Technical's pool is the home pool for the Framingham Frogs, a co-ed swim team for ages 5 to 18.
Prue said learned Pond can not used for the Frogs as the pond is not deep enough, unless the dock was in the middle of the pond.
She said Lake Waushakum is not condusive as a home for the team as the "weeds are so plentiful it is not safe."
And she Saxonville Lake is not useable as it is "too deep for kids."
Prue said the secondary reason is that the coach does not want to come back this summer.
The Framingham Frogs are typically undefeated or suffer just one loss during the summer season, and battle with Newton for the suburban summer swim league title.
***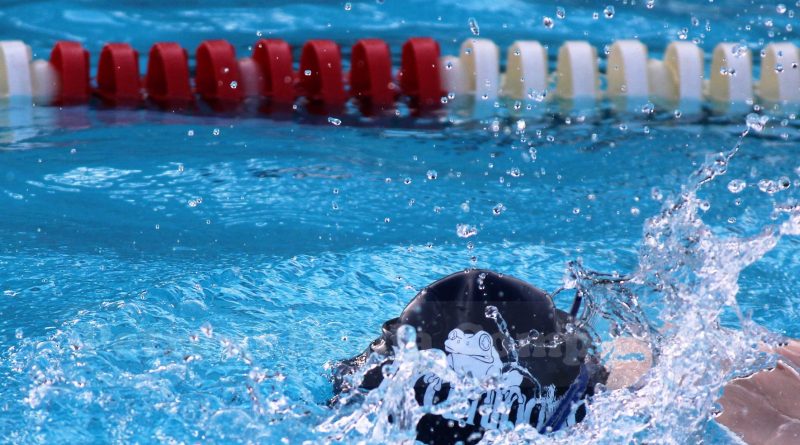 Petroni Media Company file photo