MetroWest Drug Task Force Arrest Framingham Man on Cocaine Distribution Charge
FRAMINGHAM – Members of the MetroWest Drug Task Force arrested a Framingham man on a drug distribution charge Thursday morning, May 6.
Arrested at 233 Salem End Road was Duanne D. Rich, 40, of 96 Oaks Road of Framingham.
Rich was charged with drug distribution of a Class B drug (cocaine).
***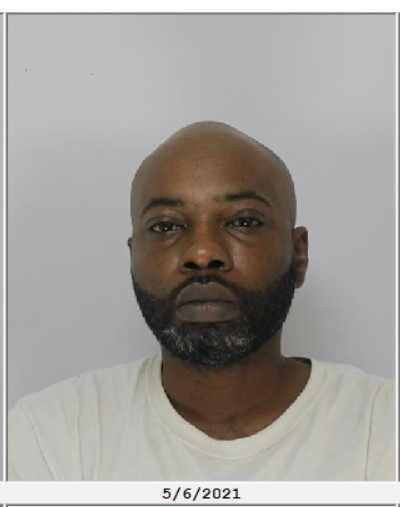 Framingham Police booking photo