[broadstreet zone="59945″]
FRAMINGHAM – The Yvonne Spicer Campaign and Annette Grams are hosting a fundraiser event for Yvonne Spicer on Wednesday night, May 12.
The invite said "Please Join Mayor Yvonne Spicer For A Sneak Peek."
It is unknown at this time if she will seek a second 4-year term as Mayor of the City of Framingham.
The original announcement said "I'm looking forward to spending some time with you in a smaller Zoom meeting. I have something special I want to show you. I value your support and would also like to continue the discussion about how, together, we can Build A Brighter Future in Framingham & Beyond."
Cost for admission $100, $250, $500 or $1,000.
If you visit the Spicer For Mayor Facebook page, created on December 11, 2020, there is a link to donate that takes you to an Act Blue donation page.
When you click on the link, created in 2021, it take you to a webpage with the photo below, which says "Re-Elect Yvonne Spicer."
Voters will elect a Mayor on November 2 to lead the City for 4 years, starting January 1, 2022.
Former long-time Selectman and former District 1 City Councilor Charlie Sisitsky said he will run for Mayor and intends to be on the ballot in November.
SOURCE directly asked Spicer is she would run in April and she would not tell the news outlet yes or no.
***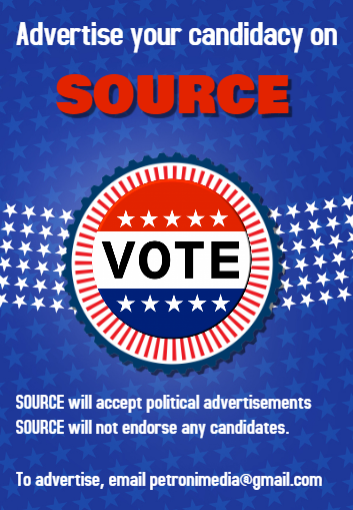 SCHOOL COMMITTEE RACES
FRAMINGHAM – Voters will elect the entire 9-member School Committee on Tuesday, November 2.
Each of the nine district seat are on the ballot in 2021.
District 6 School Committee member Geoffrey Epstein and District 3 School Committee member Scott Wadland have already announced they will not seek re-election.
School Committee members are elected every 2-years in odd-number years.
***
CITY COUNCIL RACES
FRAMINGHAM – Voters will elect the nine of the 11 members on the City Council on Tuesday, November 2.
Each of the nine district seat are on the ballot in 2021. The two at-large seats are not up for re-election until 2023.
None of the nine Councilors have announced yet if they will seek re-election.
***
This is the first POLITICAL CORNER column of the 2021 election season. The column will appear on Saturdays. Rules for political coverage for the 2021 election season will publish next week. Among the rules & guidelines is how to get items included in the political corner column, For now you can email editor@Framinghamsource.com.
[broadstreet zone="53130″]