Massachusetts State Collegiate Athletic Conference Announces Fall 2021 Sports Season
In full transparency, the following is a press release from the Massachusetts State Collegiate Athletic Conference (MASCAC)
***
FRAMINGHAM – The Massachusetts State Collegiate Athletic Conference (MASCAC)  Presidents announced today, May 7, a return to fall sports competition during the fall 2021 sports season.  This includes the sports of men's and women's cross country, field hockey, football, men's golf,  men's and women's soccer and volleyball.  
"The MASCAC is extremely excited to make this announcement to return our fall student athletes back to the field of competition," said MASCAC Commissioner Angela Baumann. "We  will continue to monitor the pandemic and ensure our return to play for the safety of all student athletes, staff and administrators of our eight institutions and affiliates."  
More details will be made available about the fall sports season, as we get closer to the start of  the season.  
 "The MASCAC Presidents commend the athletic departments throughout the conference for  their thoroughness in finding a path forward for our student-athletes to compete," said  Massachusetts College of Liberal Arts President James Birge, Chair of the MASCAC Council of  Presidents. "We look forward to seeing our student-athletes back competing in the fall and doing  it safely."  
Throughout the 2020-21 academic year, the MASCAC will be celebrating its' 50th anniversary  with special features, facts and trivia commemorating the event. Our conference has a rich  history of success on the playing field and in the classroom. Over the academic year, the  conference will be highlighting the student-athletes, teams, coaches, and administrators from the  last 50 years.  
President James F. Birge, Council of Presidents Chair
President Fred Clark, Bridgewater State University  
President Richard S. Lapidus, Fitchburg State University  
President F. Javier Cevallos, Framingham State University  
Admiral Francis X. McDonald, Massachusetts Maritime Academy  
President John D. Keenan, Salem State University  
Interim President Roy H. Saigo, Westfield State University  
President Barry Maloney, Worcester State University  
Angela Baumann, MASCAC Commissioner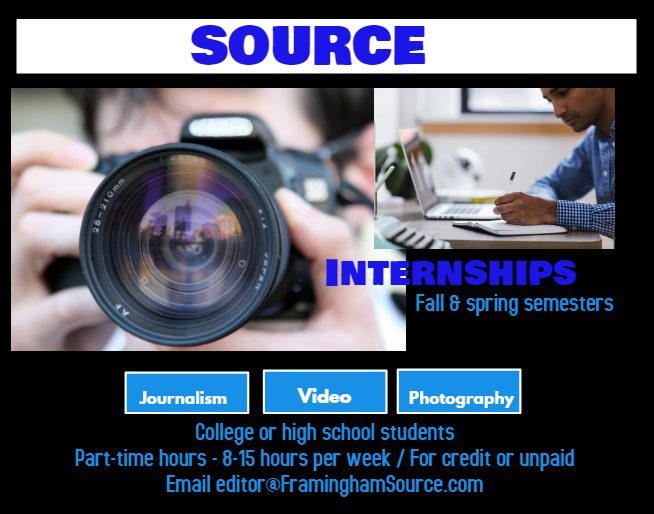 The Massachusetts State Collegiate Athletic Conference, the nation's oldest Division III men's  and women's playing conference, has a rich and storied tradition of competitive success while  celebrating excellence in the classroom. MASCAC member schools include Bridgewater State  University, Fitchburg State University, Framingham State University, MCLA, Massachusetts  Maritime Academy, Salem State University, Westfield State University and Worcester State  University. Two other institutions, the University of Massachusetts Dartmouth and Plymouth  State University, are affiliate members of the conference in the sports of football and men's ice hockey, while Western Connecticut State University joined the conference as a football affiliate  member in 2013. Dean College, Eastern Nazarene College, Elms College, Mitchell College and  Springfield College joined as men's golf affiliates in 2019.