[broadstreet zone="59947″]
HOPKINTON – The mother Mikayla Miller, the Hopkinton High student who died in April has launched a GoFundMe to raise money to continue her fight for justice into the death of her daughter.
Calvina Strothers described her daughter as a "beautiful soul.  She was an athlete and she loved basketball.  She was an honors student and had dreams of studying journalism at an HBCU either Howard University or Spelman College.  Mikayla wasn't a troubled child, she was a joy to her family, friends and teammates.  She was never arrested or even suspended from school.  Mikayla was a loving daughter, niece, and friend to so many.  Mikayla identified as LGTQIA."
She is frustrated that the investigation into her daughter's death has been slow and not very transparent.
The goal is to raise $40,000.
[broadstreet zone="59945″]
"I received a knock at my door on Sunday, April 18th that would change my life forever.  Officers were at my door and informed of the worst news I had ever received in my life. The officers stated that Mikayla had left the house the night before and prematurely concluded that Mikayla committed suicide without fully completing an investigation and a report from the Medical Examiner.  My heart was broken, my stomach dropped and I had so many questions that were not answered by the police.  including releasing information as simple as the police report that I filed on April 17th, or answering all the unanswered questions that I had asked about the passing of my daughter.  It is unacceptable that my daughter's death was considered a suicide without an investigation," wrote Strothers.
"But instead of answers, the response from the Middlesex District Attorney's Office, State Police and the Hopkinton Police has been the exact opposite: disrespect, slammed doors, misdirection, glaring inconsistencies, extreme confusion, and ultimately, silence. The only thing these authorities have proved since April 17th is that they are completely incapable of properly investigating this case.  We demand an independent investigation. Mikayla and our family deserve so much better," she wrote in posting the GoFundMe today.
[broadstreet zone="59948″]
"The current investigation is ONLY occurring due to our family's persistence, pressure and demands for transparency.  Your support has been so helpful in our fight for accountability," wrote her mother.
There is a vigil today on Hopkinton Common at 4:30 p.m.
"We need your help.  We need to raise funds so that we have the resources to continue this fight for accountability, transparency and #JusticeforMikayla.  Any amount you can donate helps to take care of the costs that we have already incurred in this unthinkable situation and will help as we continue our fight for justice.  We would also like to create some type of scholarship in Mikayla's name to honor her life and legacy," wrote Strothers.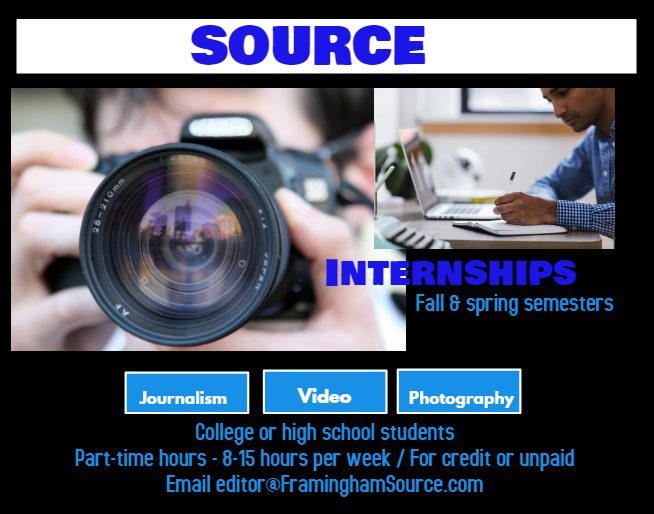 Sincerely,
Calvina Strothers