Spicer Campaign Hosting May 12 Event: Is It A Mayoral Re-Election Kickoff?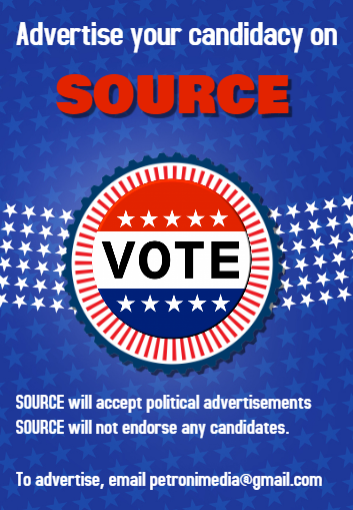 FRAMINGHAM – Coming off a week in which the Spicer administration had some major missteps and some major departures, the Mayor's campaign announced an event for May 12.
"I'm looking forward to spending some time with you in a smaller Zoom meeting. I have something special I want to show you. I value your support and would also like to continue the discussion about how, together, we can Build A Brighter Future in Framingham & Beyond," stated the announcement.
The event is hosted by the Committee to Elect Yvonne Spicer.
Mayor Yvonne Spicer has not formally announced a re-election campaign.
SOURCE asked her last Monday about her re-election plans and she would not give an answer yes or no.
But an event is planned virtually on May 12.
Individuals received invites on Monday, May 3 and several sent copies of the invite to the digital news outlet.
Mayor Spicer was elected the City of Framingham's first-ever Mayor in November 2017. Voters will be asked to choose a Mayor in the City election scheduled in November 2021. Nomination papers will be available starting June 1.
The virtual event on May 12, asks for donations of $100, $250, $500, or $1000.
Last week, former City Councilor and long-term Selectman Charlie Sisitsky announced her would be running for Mayor. Sisitsky, a retired DPW Director from Natick, had announced her would run for Mayor in 2017, but then chose to endorse the late state Rep. Chris Walsh, who dropped out of the race when his cancer returned. Walsh died in May 2018.
The last 7 days has not been the best for Mayor Spicer and her administration.
On Tuesday, Mayor Spicer went before the City Council to talk about the lack of transparency when it comes to communication and public records by the administration.
On Wednesday, Sisitsky announced his candidacy.
On Wednesday night, Mayor Spicer was called out by a trio of school Committee members over a proposed $1.4 million cut in the 2021-22 school budget. (The budget was officially cut on Friday) The vice chair of the School Committee called the Mayor out for skipping the budget discussion and vote for a sorority meeting and then lying that it was scheduled a year in advance. Another School Committee member said he did not believe a word that comes out of the Mayor's mouth.
On Thursday, the Mayor's executive assistant had a 'hot mic' incident while talking with the Mayor. The assistant called the District 4 City Councilor a "little runt" and other derogatory names.
On Friday, SOURCE learned the City's chief assessor was headed to Westford for a similar position.
Also on Friday, the Mayor released her proposed Fiscal Year 2022 budget – $307.4 million – requesting the maximum tax increase at $2.4 million
Over the weekend, City Councilors complained that the new budget was using software that made accessing the numbers difficult and that the budget was missing tables of numbers, including the entire budget for the Mayor's office.
And on Monday, the City of Framingham's Chief Financial Officer announced she would retire in June.