Framingham Police Make Arrest After Man Stabbed With Screwdriver
FRAMINGHAM – Over the weekend a man was stabbed with a screwdriver in Framingham,
Monday, Framingham Police arrested a man in connection with the stabbing at 2 p.m. at 78 Bethany Road.
Police arrested Manuel Garay, 20, of 441 Concord Street in Framingham. He was charged with assault and battery with a dangerous weapon (screwdriver)

The attack took place in the Pine Street neighborhood on May 1, said Police.
The "victim was confronted by Garay and was stabbed in the stomach with a screwdriver," said Police spokesperson Sgt. Rachel Mickens.
The man suffered non-life threatening injuries, said Police.
***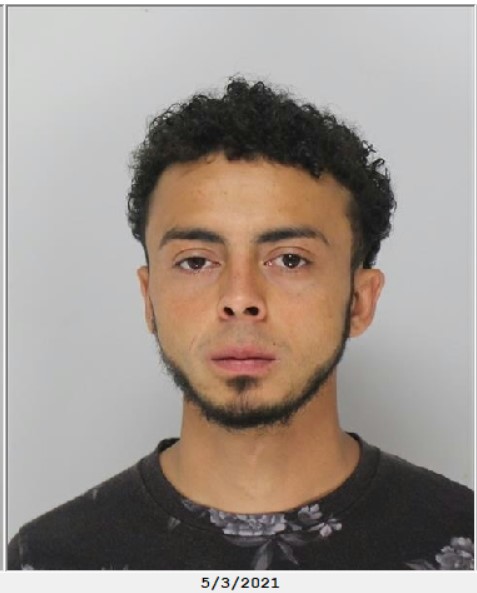 Framingham Police booking photo