Framingham Police Charge Man, 28, With Driving On Suspended License
FRAMINGHAM – Police officers arrested an unlicensed driver on Friday morning, April 30.
Police arrested on Columbia Street at 10:15 a.m. Robert Lacroix, 28, with no known address.
He was charged with operating a motor vehicle after his license was suspended.
A police officer observed the man operating a motor vehicle. The officer knew the man to be unlicensed. The officer stopped the vehicle, confirmed the license status, and arrested Lacroix, said the police spokesperson.
***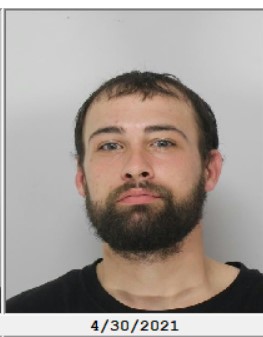 Framingham Police booking photo