By Samantha Searles
***
[broadstreet zone="52093″]
FRAMINGHAM – Tackling affordable housing in the City of Framingham and improving community programs for those in need were the focus of the Framingham Fair Housing Committee meeting on Tuesday night via Zoom.
Discussion was led mostly by Clerk Harold Moran and City of Framingham Community Development Coordinator Eliot Yaffa.
The Fair Housing Committee is working on re-engaging themselves after a difficult pandemic year.
"The mission of the committee itself, in terms of the overall programming of the city [is] wanting to be not a separate entity, but rather one that collaborates; a team of people who are invested in wanting to help by collaborating among ourselves, but also working in concert with other things that are going on from a larger perspective within the city as a whole, and even beyond the city," said Moran.
[broadstreet zone="53103″]
The Committee plans to accomplish their goals in two ways – programming and policy. Utilizing resources at a city, regional, and state level, the Fair Housing Committee will be looking for ways to partner with preexisting entities already at work in the City.
The Zoom session was full of ideas.
One of the newest members of the team, Jessica Whitfield, wants to work within the Committee to research grants and funding for both development and other projects, "…researching, finding them, writing out the proposals and then submitting them [for] review."
Yaffa suggested creating a directory of city services, as well as translating existing information into various languages for wider use and distribution.
[broadstreet zone="59982″]
Framingham's Director of Planning and Community Development Kevin Shea provided brought statistics from a study of Framingham residents and impediments to fair housing that affected
them to the Committee.
"There are 7,878 people [with disabilities] which is 11.2% of the population. There's also a lot of information in there about people who are overly cost burden in terms of housing costs, paying one 30% of what their income is [for housing]. Framingham Fair Housing Committee member Dr. Esta Montano, an instructor at MCI Framingham through Boston University and at Framingham State, added that funds from the American Rescue plan could be used for making Framingham more accessible, asking the hypothetical questions "What do I do if I lose my housing? Where can I go? Right?
Um, who, who is in charge, who'll help me these kinds of questions. Where can I go to get assistance in my language?"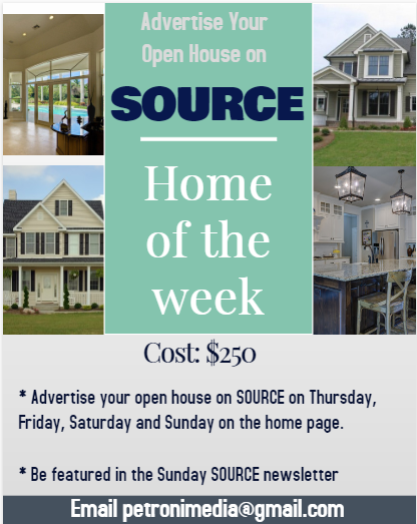 When the conversation shifted towards streamlined, easy-to-use services, Shea discussed a recent example of a family in need and hoped for more collaboration with other organizations.
"[There was this] couple who slept in one of the ATMs one night and they came into our office when [we] opened and had no resources. [Help] literally took all morning? Literally took all morning, probably all day, trying to find the right resource… In some of the situations that were people coming to us… they just don't have any place to go. Figuring out a way to kind of have the community coordinate all this, to put this [information] into one resource, so people could actually come in [say] 'I just lost my job. I can't pay the rent. What do I do?' a lot of the [other] organizations would be more than willing to come to a meeting and share an hour or so and tell the committee a little bit about what they do."
New Fair Housing Committee members Whitfield and Danya DelMonaco built off of each other's
contributions to the group, with Delmonaco crediting Whitfield on ideas for how to disseminate
information.
[broadstreet zone="59947″]
"Everyone has amazing ideas," she said. "I personally work with people on a regular basis – almost daily basis – who have housing, instability and issues surrounding housing. It just seems like there's so many agencies, so many resources, but people, when they're in that situation, just don't know where to go. I want to see changes in that. Jessica [and I] talked about the one page infographic. I think that's really a great tool because so many people just need something simple sent to them through the mail or email."
The meeting lasted about an hour and 40 minutes.
The City of Framingham's new Chief Diversity, Equity & Inclusion Officer Maritsa Barros and ex-officio committee member Jose Ivan Roman rounded out the discussion with ideas for increased accessibility for students, mental health care, and a community hotline for housing issues.
[broadstreet zone="59948″]
The discussion concluded with plans for topics for the next meeting.
"Please, put your thinking caps on, as a teacher would say, and come up with some ideas that we can coalesce on and then put together program[s] that we can bring forward," said Moran in closing.
No date was set for the next meeting yet.
***
Samantha Searles is a 2021 spring SOURCE intern, and a senior at Suffolk University in Boston.