[broadstreet zone="59946″]
FRAMINGHAM – Volunteers are needed to help honor Veterans by decorating their graves on Memorial Day with the American flag.
The City of Framingham will not hold a service on Memorial Day, said Veterans Agent Craig Sullivan today, April 28. The reason, the ongoing COVID1-9 pandemic.
Annually, the graves of U.S. veterans in Framingham cemeteries receive new American flags.
Normally, the estimated 2,800 flags placed at Edgell Grove Cemetery happens the weekend before Memorial Day, but with no ceremony in 2021, Sullivan said the City is in need of volunteers on Memorial Day to help remove the old flags and plant new flags.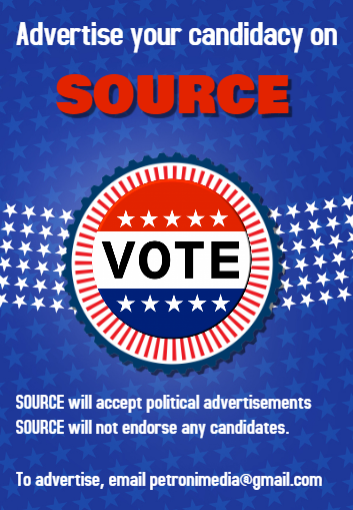 Volunteers are needed on Monday, May 31 at 10 a.m. historic Edgell Grove Cemetery.
The Framingham Veterans Services has a goal of placing a flag at every veterans' grave in Framingham – more than 5,000 flags at city cemeteries.
Flags are placed on the left side of the grave.
The first Memorial Day in 1868 was called Decoration Day, a time for people to decorate the graves of the soldiers who fought for the North and South in the Civil War
To volunteer call Framingham Veteran Service 508-532-5515.
[broadstreet zone="59982″]