Pelham Center Director Wants Speeding & Safety Concerns in Neighborhood Fixed
By Luke Canavan
***
FRAMINGHAM – Speeding, safety, and accessibility concerns on Second Street were discussed at the Framingham Traffic Commission Meeting last night, April 27.
Executive Director of Pelham Lifelong Learning Center Maria Rosado spoke directly to the Commission about her concerns and wants for either a fire lane to be painted or for the section at 103 Second Street to be deemed a no parking zone.
One of Rosado's main concerns has to do with the fact that the fire hydrant across the street is virtually inaccessible.
Vehicles often park bumper-to-bumper, providing no room for the fire department or anyone else to have access to the hydrant if an accident were to occur.
Another major concern had to do with there being little to no visibility at this section of the street, particularly when cars are entering from Taralli Terrace.
This makes crossing the street dangerous for anyone, but is especially concerning because of the location of the Lifelong Learning Center. Children entering the facility are forced to walk on the thin main road.
"I've seen two pretty bad pedestrian accidents on that road… A boy that was hit by car, [and] a little further down [the road], another child was hit by a car," said Rosado.
Traffic Commission Chair William Sedewitz said the City might have the ability to add some crosswalk and pedestrian signs in the area to alert passing cars, as well as potential parking restrictions.
However, Sedewitz also said the Commission will not take action until they receive data.
So the first step to making a change will be for the Commission to begin collecting speeding data in front of the Pelham Learning Center and along Second Street, and after that data received to review it.
The Rosado request was then tabled until the data comes back.
***
Luke Canavan is a 2021 SOURCE intern. He is a senior at UMass Amherst.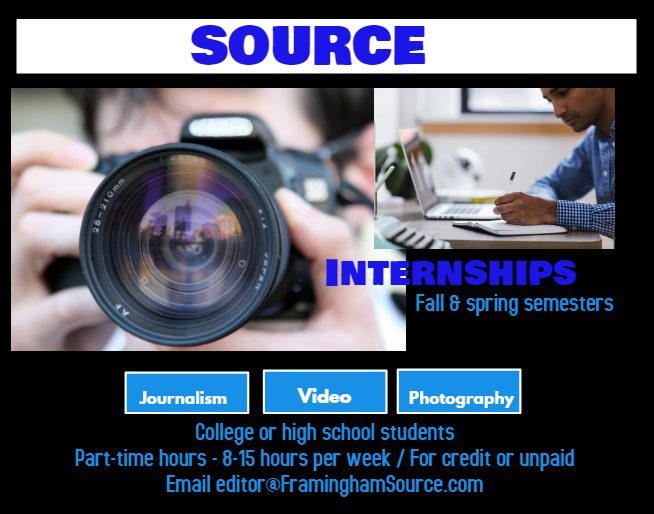 Photo courtesy