By Samantha Searles
***
[broadstreet zone="53130″]
FRAMINGHAM – Jonathan Dupcak, 17, completed his Eagle Scout project this month.
Working closely with community programs (Second Chances and Cradles to Crayons), Dupcak met and surpassed his goal of providing 700 pounds of high-quality clothing to children and adults in need at no cost to them.
The rank of Eagle Scout can only be attained by a Scout in good standing with active participation, Scout spirit, more than 20 merit badges, a position of responsibility, and several rounds of approval from Scouting boards.
The Framingham High student said the project began with the love of fashion and clothes as well as learning about the lack of donated clothing during the onset of the COVID-19 pandemic.
[broadstreet zone="58610″]
With the donations from Scouts of Troop 12, friends, family, and members of Plymouth church and the surrounding community, over 2 and a half tons (4,700 pounds) of clothing was sorted and donated.
The 2.5 tons included hundreds of coats, sweatshirts, and warm clothes in preparation for cold New England weather.
"A huge deficit in clothing donation occurred during the COVID-19 pandemic, making clothing hard to come by for those in need," Dupcak said. "It was extremely important to me that I did not donate clothing to organizations that would make a profit by selling the clothing, instead, I wanted to focus on providing essential goods to those in need."
[broadstreet zone="70106″]
Dupcak, who plans to medicine and biology in college and attend medical school post graduation, said he's been given an opportunity even as he gives.
"I have gained valuable skills in leading a large scale project," he said, "I hope that hundreds, if not thousands, of children and adults will be able to benefit greatly from my efforts, and that those who donated and helped with my project can see the benefit of
helping those in our community, with no monetary gain or profit involved."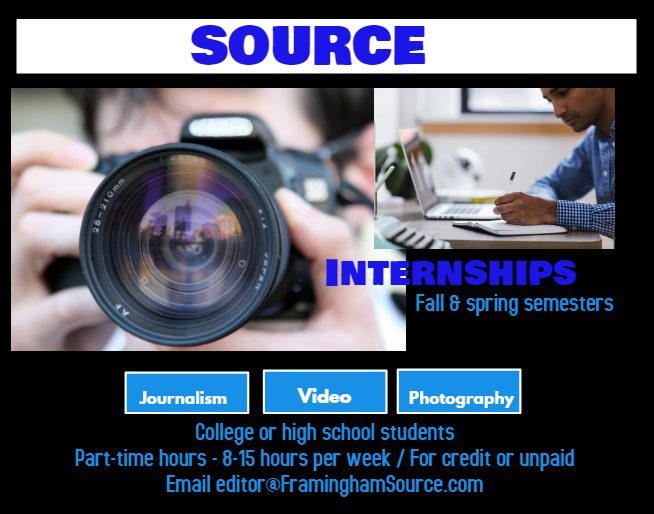 ***
Samantha Searles is a 2021 SOURCE intern. She is a senior at Suffolk University.