By Framingham State Athletics
***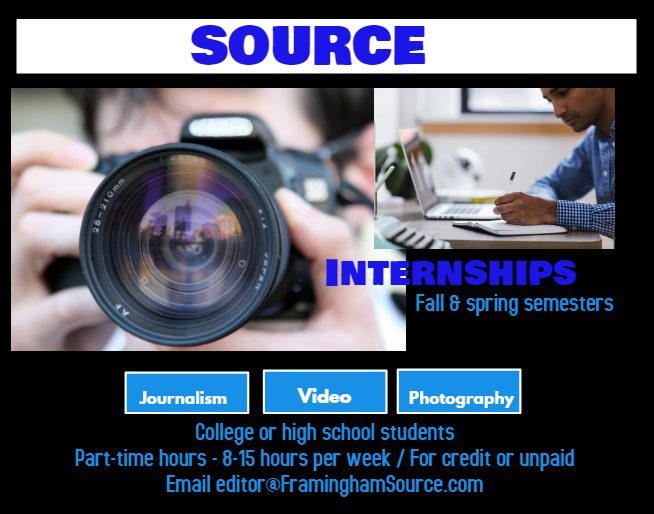 FRAMINGHAM – The Framingham State University women's lacrosse team's come back was thwarted in the closing minutes this evening as the Rams were defeated 10-9 by Worcester State University in Massachusetts State Collegiate Athletic Conference (MASCAC) action at Maple Street Field.  
With the victory, the Lancers, the Rams and the Westfield State Owls all sit atop the MASCAC standings at 3-1. 
This was Framingham State's first loss of the season. The Rams are now 7-1
[broadstreet zone="59948″]
INSIDE THE NUMBERS:
The Rams, the Lancers and the Owls are all 3-1 in league action this year and share the MASCAC Regular Season Title.  
The seeds for next week's MASCAC Championship game will be decided by the conference's tiebreaker policy and announced over the weekend. 
The Rams were paced by three goals and two assists from freshman Hannah Guerin, while sophomore Nicole Berry added two goals and a helper. 
Senior Hanna McMahon tallied a goal and an assist for the Rams. 
The Lancers were led by three goals and an assist from Lily Gendron, while Kylie Hill, Shea Jarvis and Emily Pavoni tallied two goals apiece. 
Sarah DesVergnes chipped in with a goal and a helper for the Lancers. 
Senior Mikayla Seavey made two stops in net for the Rams before giving way to Hannah Allen who took the loss despite making 15 stops. 
Chloe O'Brien earned the victory for the Lancers in net making 14 stops. 
[broadstreet zone="59983″]

HOW IT HAPPENED: 
The Lancers jumped out to a 3-1 lead after a free position goal from DesVergnes and a pair from Hill just under eight minutes into the game. 
The Rams got on the board with 18:42 on the clock as Hanna McMahon scored as time on the play clock ran down. 
The Lancers answered with a 4-0 run taking a 7-1 lead with 7:18 left in the half. Lily Gendron tallied three goals on the spurt. 
The Rams tallied back-to-back goals from Tara Palermo and Rachel Erickson before the Lancers closed the half with a goal from Shea Jarvis to take an 8-3 lead at the break. 
The two teams traded goals to start the second before a Pavoni tally put the Lancers up 10-4 with 11:54 on the clock. 
The Rams closed the game with five straight goals cutting the deficit to 10-9 on a Guerin free position shot with 1:25 left in regulation 
The Rams had one final possession in the closing minute, but could not covert. 
[broadstreet zone="59945″]                 

The two team close out the regular season on Saturday at Worcester State at 11 a.m.