[broadstreet zone="53230″]
FRAMINGHAM – Framingham State University announced it is creating an "in-person experience for students to celebrate the completion of their degrees."
In addition to the virtual commencement ceremonies that we are producing to honor all members of the Class of 2020 and Class of 2021, the University announced a "Ram Graduation Walk."
The event will be held in the Dwight Hall Performing Arts Center between June 2 and June 5.
The optional event was created for those who are seeking a face-to-face celebration beyond the virtual ceremonies that are proceeding as planned, and premiering on Sunday, May 23.
[broadstreet zone="54526″]
Ram Graduation Walk:
Each participating graduate and up to four guests (a child of any age counts as 1 guest) will be escorted into the Dwight Hall Performing Arts Center.
Inside, the graduate's name will be called, they will cross the stage, and move their tassel while their guests cheer them on. A professional photographer will capture the moment.
Wear your cap and gown, or go casual.  It's your choice!  Academic regalia is currently available for purchase in the Campus Store during normal business hours.
Our beautiful campus will be available to students and families to take their own photographs outdoors, but state regulations require that everyone wear a mask or appropriate face covering at all times.
The University is planning to follow all COVID safety guidelines, so all graduates and guests participating in the Graduation Walk must register in advance, and only those who have registered may attend. 
The deadline to register is April 26.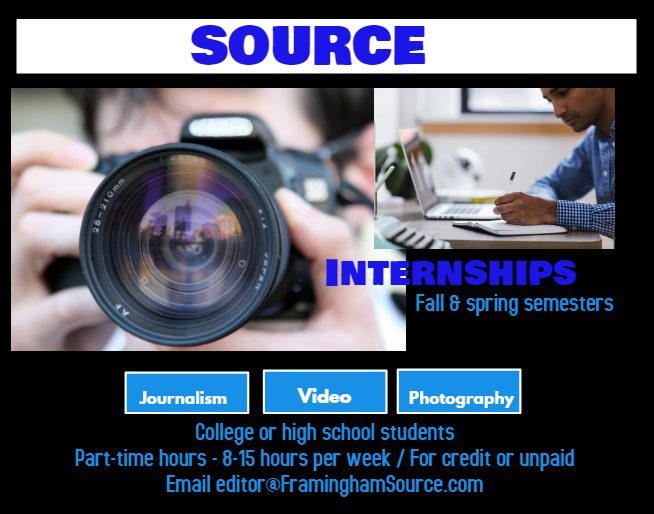 RAMS walks will take place on:
Wednesday, June 2 from 1 to 8 p.m.
Thursday, June 3 from 1 to 8 p.m.
Saturday, June 5 from 9 a.m. to 4 p.m.

Members of the Class of 2020 & 2021 will be recognized in virtual commencement ceremonies on May 23:
The Class of 2020 Commencement Ceremony will premiere online at 10 a.m.
The Class of 2021 Commencement Ceremony will premiere online at 2 p.m.
[broadstreet zone="59945″]