Framingham State Drops Below 500 With 21-11 Loss To Brandeis
By Brandeis Athletics
***
WALTHAM – The Framingham State University baseball team surrendered 15 runs in the fifth inning as the Rams were defeated 21-11 Sunday afternoon by Brandeis University on Stein Diamond in Waltham.
With the win, the Owls of Brandeis improve to 9-3.
With the loss, Framingham State falls to below .500 at 7-8.
HOW IT HAPPENED:
Brandeis owned a 6-3 lead heading into the fifth, thanks to run-producing doubles by sophomore Steven Simon and Drew Michaud in the second and senior Dan Frey in the fourth.
FSU's three runs came on a two-run double by Robert Johnston, who scored later in the inning on an errant throw on a stolen base attempt.
In the big fifth, Brandeis sent 19 batters to the plate to score their 15 runs. They reached base on 10 hits, four FSU errors and two walks. Michaud drove in three runs on two singles in the frame, while senior Mike Khoury and sophomore Sam Nugent each had two hits that included an RBI double in the inning.
Despite their large deficit, Framingham State kept battling, scoring five runs in the seventh on just two hits, but drawing five walks and getting hit by pitches twice. Robert Higgins was responsible for three runs in the frame, driving in two with a single and scoring on a wild pitch.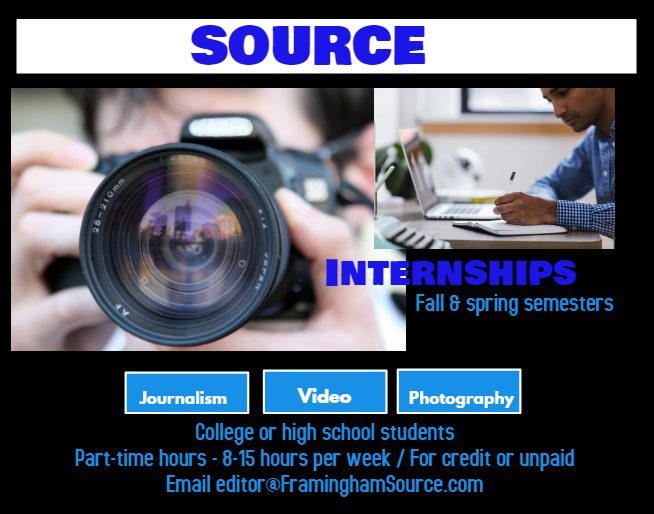 Ryan Boyle led off the eighth with a home run, and the Rams scored two more on an RBI single by JC Espinal to account for the final margin.
FSU had two multiple hitters in Johnston and Espinal, who also had two RBI apiece, as did Higgins.
Brandeis graduate student Josh Garber earned the win on the hill, going five innings and allowing three runs (two earned) on five hits, two walks and a strikeout. 
Josh Jezouit suffered the loss after giving up six hits and six runs (four earned) in four innings. He struck out six and walked two, falling to 0-3 on the campaign.
UP NEXT:
The Rams are back in action on Friday when they travel to Fitchburg State for a pair of MASCAC games.