By Framingham State athletics
***
[broadstreet zone="61073″]
BUZZARDS BAY – The Framingham State University women's lacrosse team used a 9-0 run in the second half to take control of the game as the Rams defeated Massachusetts Maritime Academy 18-13 Saturday afternoon at Clean Harbors Stadium in Buzzards Bay.
With the victory, the Framingham State women's lacrosse team is still undefeated at 7-0.
Mass Maritime is 0-2 this season.
[broadstreet zone="59946″]
INSIDE THE NUMBERS:
The Rams were paced by five goals and two assists from freshman Hannah Guerin, while senior Hanna McMahon and freshman Rachel Erickson chipped in with three goals and a helper apiece.
Junior Tara Palermo tallied a pair of goals with a pair of assists, while senior Jenna McMahon added two goals and two assists of her own.
Senior Britney Herskowitz and sophomore Nicole Berry tallied a goal with two assists each.
Hannah Allen earned the victory in net making eight saves in a half of work.
The Bucs were paced by four goals and three assists from Alyssa DiScipio, while Anna Deely added four goals of her own with a helper.
Casey Sullivan chipped in with three goals and two assists, while Cassie Llewellyn added two goals and two helpers of her own.
[broadstreet zone="59948″]
HOW IT HAPPENED:
The Rams opened up a 3-0 lead just under eight minutes into the game, but two straight from the Bucs cut the deficit to 3-2.
The two teams traded goals before the Rams closed the first half with a 4-1 run to take an 8-5 lead at the half.
Mass. Maritime cut the Rams lead to two in the opening minutes of the second half, but the Rams rattled off a 9-0 run taking an 18-7 lead. Guerin tallied four on the spurt for the Rams.
The Bucs tallied the final five of the contest to reach the final margin.
UP NEXT:
The Rams are back in action on Thursday when they host Worcester State at 6p.m., while the Buccaneers host Westfield State next Thursday at 4 p.m.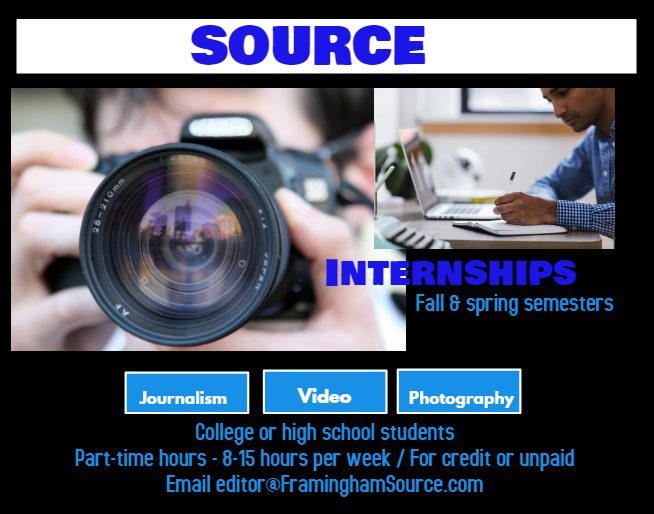 ***
Photo courtesy of FSU athletics