Brandeis Snaps Rams 13-Game Win Streak; Framingham State Loses Doubleheader
By Framingham State athletics
****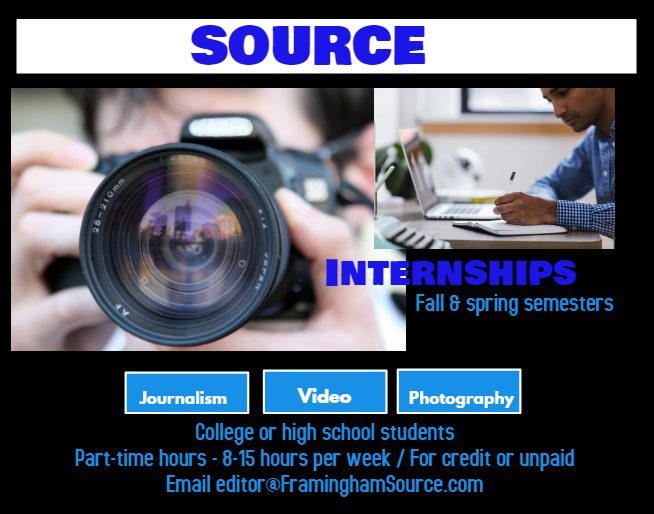 FRAMINGHAM – The #24 Framingham State University softball team had their 13-game winning streak snapped with a pair of losses to Brandeis University Saturday afternoon at Maple Street Field in Framingham.
The Judges took the opener 9-0 in six innings before holding off the Rams for a 5-1 victory in game two. 
This was just the second and third loss for the Rams this season.
The Rams are now 17-3.
Brandeis remains undefeated at 6-0.
Game 1:
In the opener, Brandeis received a solid pitching performance from junior Sydney Goldman.  Goldman tossed a complete game, one-hit shutout striking out 12 and walking just one. 
The Judges took the lead with a pair of runs in the top of the first on an RBI double by senior Jolie Fujita and an RBI single by Alex Cohen. 
In the top of the third Fujita once again doubled in a run and Cohen singled home another for the 4-0 advantage. 
The Judges added a pair on a two-run homer by first year Haley Nash in the top of the fifth and three more in the top of the sixth to reach the final margin.  Senior Melissa Rothenberg tripled in a pair and then scored on a ground out in the frame. 
Junior Laela Pepin went 1-for-2 for the Rams in the game. 
Sophomore Ally Moran took the loss in the circle going four and two thirds allowing four earned runs on seven hits with five strikeouts. 


Game 2:  
In game two, the Judges once again got on the board in their first at bat of the game.  Marley Felder reached on an error plating the first run and Fujita recorded her third RBI double of the day. Nash followed with an RBI groundout making the score 3-0. 
The Rams got on the board in the bottom of the fourth inning.  Grad. Student Kirsten Dick tripled with one out and then scored from third on a groundout by freshman Payton Ceglarski cutting the deficit to 3-1. 
The Rams had the bases loaded in the bottom of the fifth, sixth and seventh, but were unable to push across any runs. The Judges added a pair in the top of the seventh to reach the final margin. 
Cohen earned the victory in the circle for the Judges going the distance. Cohen allowed one earned run on four hits with six walks and six strikeouts. 
Freshman Shannon Ward took the loss for the Rams going seven innings allowing five runs, one earned, on six hits. 

 
The two teams are back in action on Sunday when they play at pair of games at Brandeis at noon.