At First Redistricting Hearing, Drawing Democracy Coalition Urges Transparent & Equitable Process
The following is a press release from Drawing Democracy, submitted to SOURCE media.
***
BOSTON – At a virtual public hearing held today, April 14, by the Special Joint Committee on Redistricting, advocates from the Drawing Democracy Coalition urged lawmakers to ensure a transparent, fair process that equitably represents communities of color, low-income people and immigrants in Massachusetts.
Speakers testified to the need for multiple public hearings across the commonwealth that lift up the voices of those in historically underrepresented communities, robust engagement with community organizations, democratization of access to data and mapping tools to increase community voices in redistricting and a commitment to transparency throughout the process.
"The Drawing Democracy Coalition plans to work with the legislature to ensure authentic representation of communities of color, immigrants, and low-income people. We will work with grassroots organizations across our Commonwealth to ensure that every community is heard in the redistricting process," said Beth Huang, Executive Director of the Massachusetts Voter Table. "Redistricting is a once-in-a-decade opportunity to forge a more reflective and equitable democracy."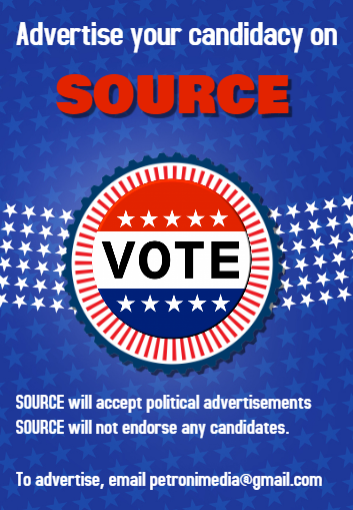 "Ten years ago, advocates enjoyed a strong working partnership with the legislature throughout the redistricting process and we look forward to continued collaboration in 2021," said Eva Millona, President and CEO of the Massachusetts Immigrant and Refugee Advocacy Coalition. "By working together, we can ensure that those who are historically underrepresented in government – immigrants, people of color and low income residents – have their voices heard and receive equitable representation."
"The Legislature ensured significant public input through a transparent and accessible process in 2011," said Geoff Foster, Executive Director of Common Cause Massachusetts. "We are excited that Chairs Moran and Brownsberger have already committed to the same this year. A truly representative democracy is at stake." 
"When redistricting is conducted properly, district lines are redrawn to reflect population changes. Ten years ago, Massachusetts lawmakers increased the number of districts where voters of color were able to elect candidates of their choice, given the shift in demographics," said Rahsaan Hall, racial justice program director at the ACLU of Massachusetts. "It's important for voters of color to be able to elect candidates of their choice. This year, we look forward to working with Massachusetts lawmakers to ensure our state's maps are drawn fairly and equitably."
"This redistricting cycle represents a crucial opportunity for people of color and immigrants to maximize their chances of electing representatives who understand and respond to their communities' interests and concerns," said Janelle Dempsey, attorney at Lawyers for Civil Rights. "Lawyers for Civil Rights stands ready to serve as a resource to the Committee to ensure compliance with the federal Voting Rights Act and to engage underserved communities in the line-drawing process to optimize the once-in-a-decade opportunities that are presented by redistricting."
The Drawing Democracy Coalition brings together Massachusetts' community organizations, civil rights lawyers, public policy advocates, data and mapping experts, and political scientists, with the shared goal of ensuring that underrepresented communities have the opportunity to elect candidates of their choice who best reflect their needs and interests.