Rams Defeat Falcons To Remain Undefeated
By Framingham State athletics
***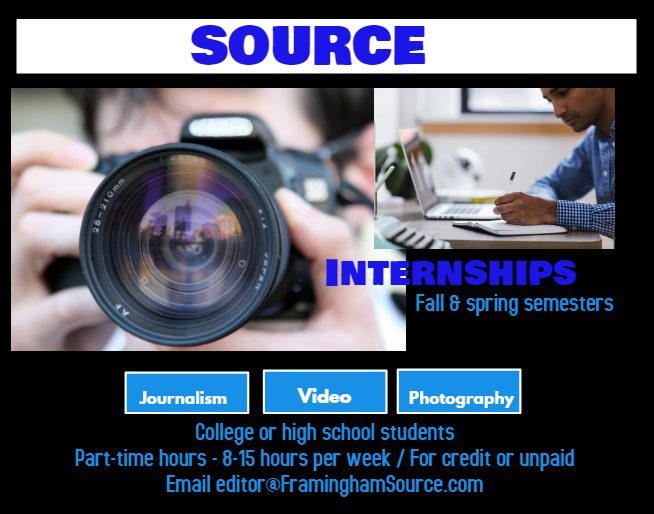 FRAMINGHAM – The Framingham State University women's lacrosse team received a combined 10 goals from the duo of senior Hanna McMahon (Watertown) and junior Tara Palermo (Mashpee) as the Rams defeated Fitchburg State University 18-9 this morning, April 11, at Maple Street Field in Framingham.
With the victory, the Framingham State Rams remain undefeated at 6-0.
Fitchburg State falls to 1-4.
INSIDE THE NUMBERS: 
McMahon paced the Rams on the attack with five goals and two assists, while Palermo chipped in five goals and a helper. 
Sophomore Nicole Berry (New Fairfield, Conn.) added three goals, while freshman Hannah Guerin (Cumberland, RI) chipped in with a pair of goals and four assists. 
Senior Mikayla Seavey (Bridgewater, Mass.) earned her second straight victory in net, while Francesca Reyes took the loss for the Falcons and made 10 stops. 
The Falcons were paced by three goals from Madison Alves, while Nicole Kopacz chipped in with two. 

 

HOW IT HAPPENED: 
The Rams led 3-1 just over seven minutes into the game with McMahon finding the back of the net twice for the Rams and Alves converting a free position opportunity for the Falcons. 
Fitchburg State closed the gap to 3-2 on a free position goal by Kopacz, but the Rams closed the half with a 6-2 run taking a 9-4 lead into the half.  McMahon found the back of net four times in the opening stanza and handed out two helpers. 
The two teams traded goals to start the second half and the Rams led 11-6 with just over 25 minutes remaining. 
The Rams rattled off a 5-0 run over the next 10 minutes to open up a 16-6 lead.  Palermo tallied three on the spurt.   
The Falcons cut the gap to eight on a Brooke Johnson tally with 9:03 remaining, but that was as close as they would get. 
The Rams are back in action on Thursday when they travel to Mass. Maritime at 5 p.m., while the Falcons travel to Worcester on Thursday at 7 p.m.