Flyers Swim & Dive Remain Undefeated With Victory Over Boston Latin
FRAMINGHAM – The Framingham High girls swim & dive team defeated Boston Latin 96-86, to remain undefeated this shorten coronavirus season.
The Flyers are now 6-0 this season, with the final meet of the season on Thursday. April 15 against Holliston High.
The Flyers won 9 of the 12 events against Boston Latin.
The Flyers have been swimming on the road the entire season, as the Keefe Technical High pool, their home pool, has been closed due to the pandemic.
The Flyers opened the meet with a victory in the medley relay. Swimmers were Megan Dipasquale, Bella Bowen, Norah Pham, and Trinity Trainor. Framingham swimmers Paige Palma, Jordan Summerfield, Sabrina Tersoni and Emma Bowen took third in the event.
Framingham finished 1-2-3 in the 200-yard freestyle event Laura Dube won the event in 1:57.92 minutes. Freshman Ashwina Bangari finished second in 2:02.14. Grayson Dolin took third for Framingham.
Pham won the individual medley for the Flyers with Dipasquale capturing second place.
Trainor won the sprint event for Framingham in 25.50 seconds.
The Flyers swept the diving event taking first, second, and third place. Angela Burke finished first with 213.53 points. Kat Barry and Janelle Burke took second and third.
Boston Latin's Cat Lee won the 100-yard butterfly event in 1:14.01 minutes. Dolin tied for third in the event at 1:16.57 minutes
Bangari and Pham finished 1-2 in the 100-yard freestyle event. Both touched the wall in 57 seconds.
Boston Latin's Allie Woo won the distance event in 5:57.47 minutes. Dipasquale finished third in 6:08.76 minutes.
Flyers swimmers Pham, Dube, Bangari and Trainor won the sprint relay.
Latin's Vicki Taieb and Charlotte Taieb finished 1-2 in the 100-yard backstroke with times of 1:07 minutes.
Framingham's Dube won the 100-yard breaststroke event in 1:08.20.
Framingham swimmers Dipasquale, Dolin, Bangari, and Dube won the final event of the night – the 400-yard relay.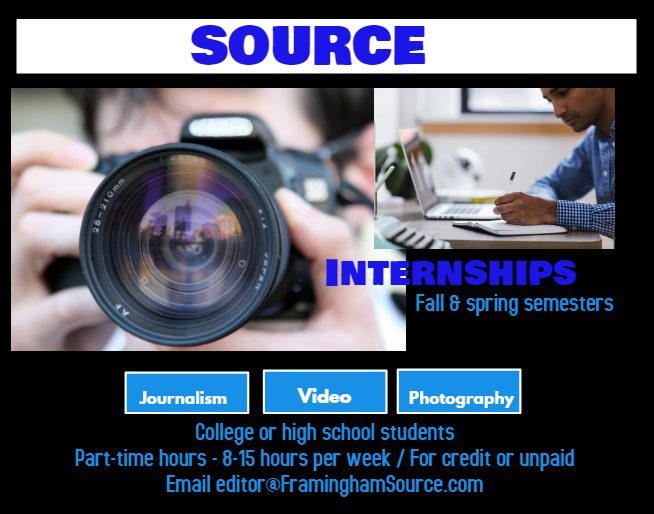 ***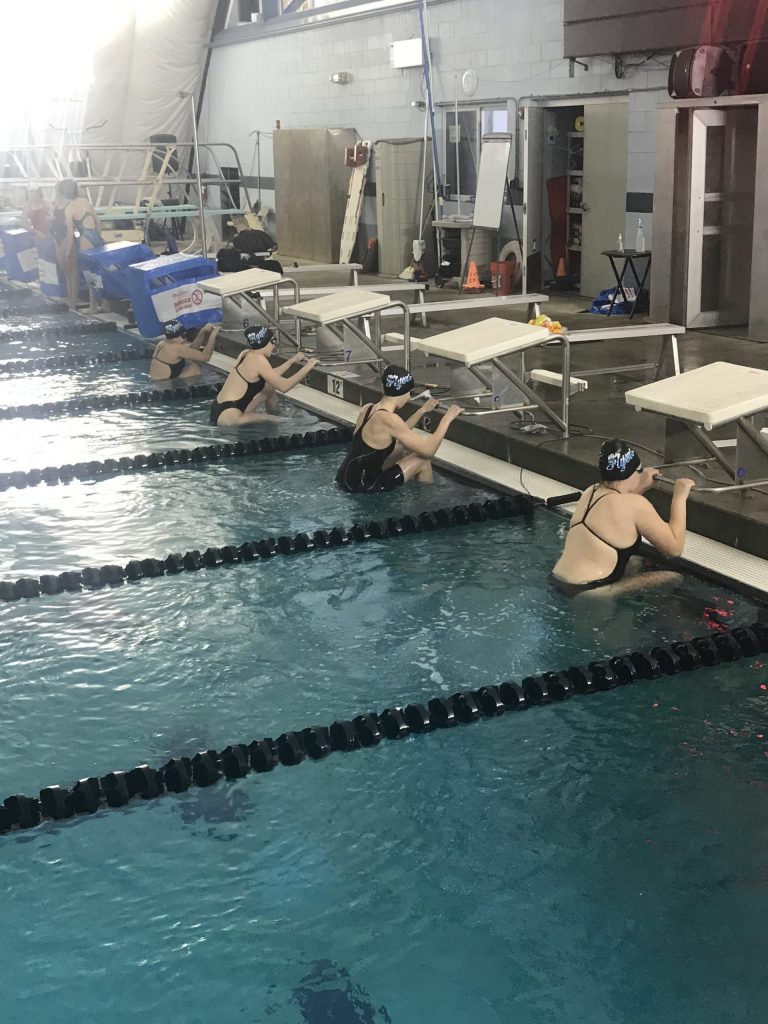 Photo by coach Mike Foley