Marlborough Man Charged With Texting While Driving Without A License
FRAMINGHAM – Framingham Police arrested a Marlborough man and charged him with texting while driving and driving without a license.
Police arrested at 3:05 p.m. at Bishop & Mansfield streets Gabriel Desouza, 22, of 40 Royel Crest Road in Marlborough.
An officer observed Desouza looking down at his phone while driving and conducted a motor vehicle stop, said the Framingham Police spokesperson.
Police then discovered the operator of the vehicle had a warrant out of Framingham District, and that he was an "unlicensed" driver.
***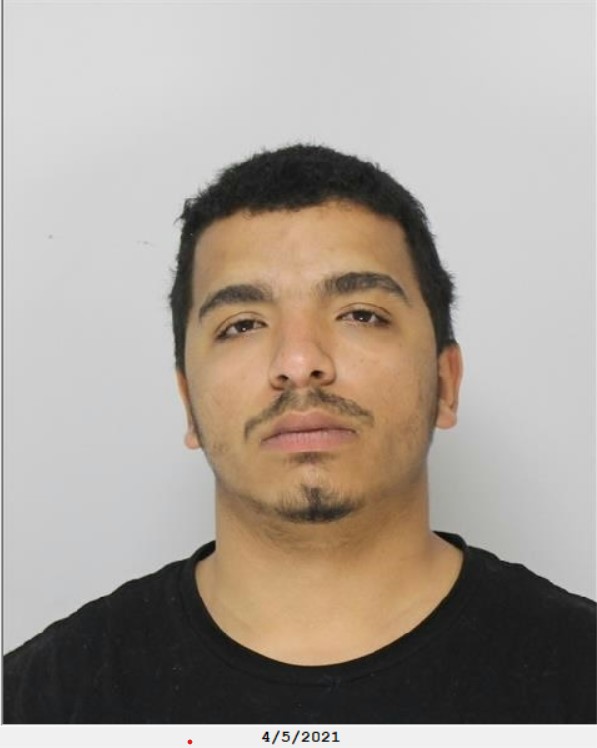 Framingham Police booking photo
—