Milford Teen, 18, Arrested on Drug & Motor Vehicle Charges
FRAMINGHAM – Framingham Police arrested a Milford teen, 18, on drug and multiple motor vehicle charges, after she ran a red light on Route 9 on Thursday.
Police arrested at 12:03 p.m. at 121 Worcester Road Fatima Rivas, 18, of 58 East Street Extension in Milford.
She was charged with possession of a Class E drug (Xanax).
She was also charged with operating a motor vehicle on a suspended license, attaching wrong license plates to a vehicle, operating a motor motor vehicle after registration revoked, operating a motor vehicle with no insurance, and red light violation.
***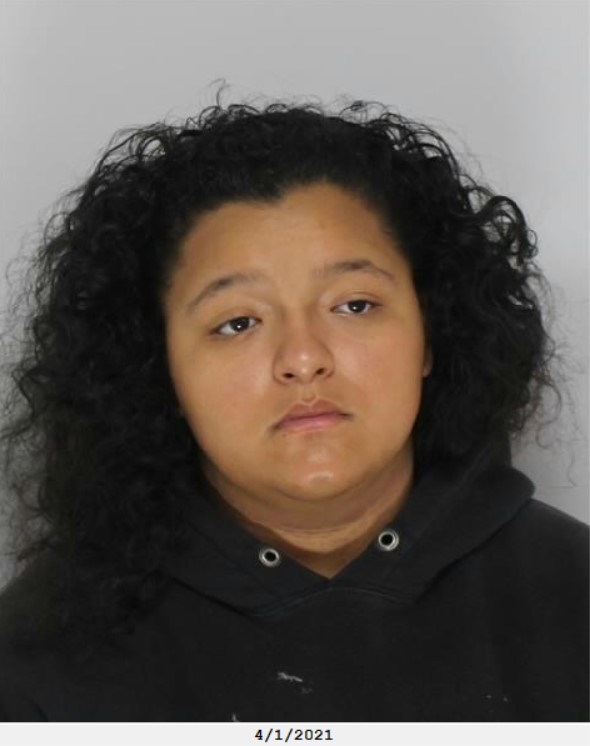 Framingham Police booking photo