Honey Dew Donuts For Sale
ASHLAND – The Honey Dew Donuts on Route 126 in Ashland is for sale.
The 236 Pond Street property was listed in March for $675,000.
The single-story building has 1,776 square feet of space, with a drive-thru window.
"Highly suitable for drive-thru fast food. Located downtown on MA-126, this property has high traffic and visibility and a street side walk," noted the listing.
The property is within walking distance to the McDonald's on Route 126 in Ashland.
***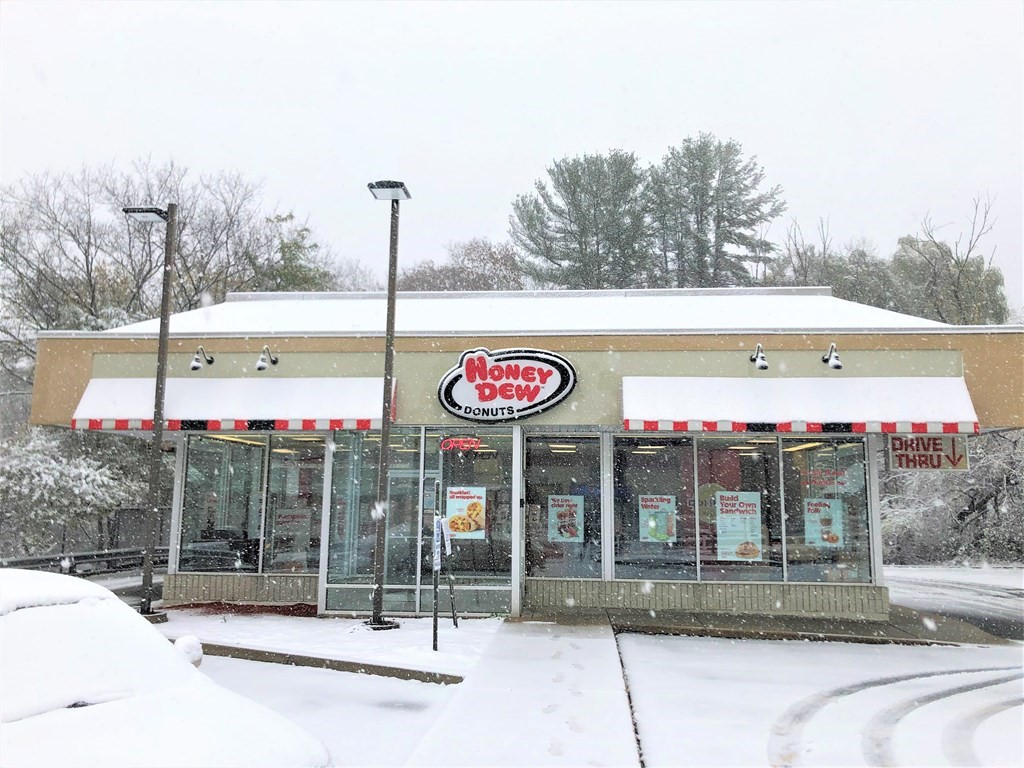 Photo courtesy