Rep. Lewis Re-Elected Co-Chair of House Progressive Caucus
FRAMINGHAM – Rep. Jack Patrick Lewis, who represents Framingham and Ashland, and Rep. Tricia Farley-Bouvier (D-Pittsfield) were re-elected co-chairs of the 60-member Massachusetts House Progressive Caucus for the 192nd Legislative Session.
The caucus members represent districts from all over the Commonwealth and whose mission is "to promote social, economic, and environmental justice for all people of the Commonwealth, particularly those who have been historically marginalized. We work collaboratively to stay informed and to advocate on shared goals."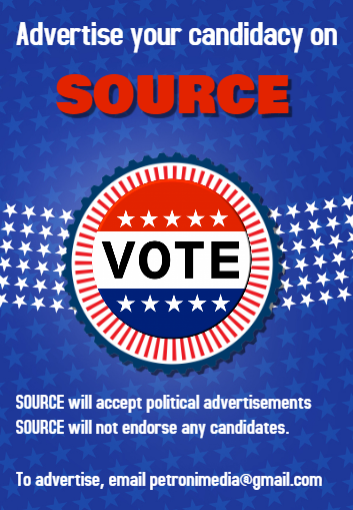 "It is a great honor to be entrusted with the responsibility to co-chair the House Progressive Caucus," said Rep. Lewis, a Democrat. "We passed more progressive legislation last term than at any time in recent memory, including two Caucus priorities (i.e. ROE Act and 2050 Roadmap). I look forward to working with the larger Caucus and partnering with colleagues to further move our communities and Commonwealth forward by successfully advocating for social, economic, racial, and environmental justice."
Last session the Progressive Caucus played a key role in passing the Student Opportunity Act, landmark education funding reform, The ROE Act, and the 2050 Roadmap.
The collective advocacy of caucus members, in partnership with leadership, led to the most progressive budgets in recent memory, despite the economic downturn caused by the pandemic.
"I am thrilled to continue my partnership with Rep Jack Lewis, who is both a tireless worker and a strong progressive voice for both his district and the entire Commonwealth," said Rep. Farley-Bouvier. The Massachusetts House Progressive Caucus looks forward to another productive legislative session working both with House Leadership and with community partners to advocate for progressive goals across the Commonwealth.