City Clerk Announces Framingham Election Season/Calendar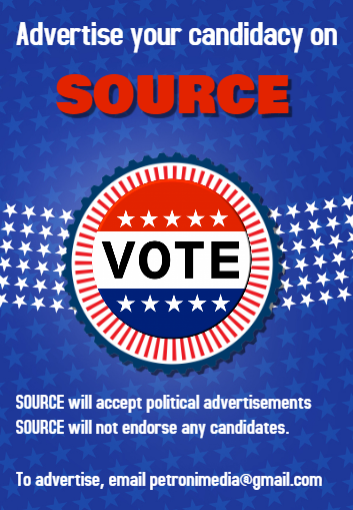 FRAMINGHAM – The City Clerk's office has posted the election calendar for the City of Framingham election in 2021.
Voters will elect a Mayor for 4 years, nine City Councilors by district for 2 years, and nine School Committee members by district for 2 years, 6 Library Trustees and 3 Cemetery Trustees.
Nomination papers for all elected positions on the November ballot will become available on June 1, 2021.
The election is 5 months later on Tuesday, November 2.
The last day to file nomination papers is July 15 at 4 p.m.
Mayoral candidates need to file 500 signatures of registered voters, including 25 signatures from each of the nine precincts.
Candidates for district School Committee or City Council must file 50 signatures from registered voters in their district.
The full calendar is below:
| | | |
| --- | --- | --- |
| June 1, 2021 | Tuesday | City Office nomination papers are available from the City Clerk. |
| July 15, 2021 | Thursday | Last day and hour to file nomination papers with the Registrars of Voters. |
| July 29, 2021 | Thursday | Last day and hour for Registrars to file certified nomination papers with the City Clerk. |
| August 2, 2021 | Monday | Last day and hour of objections to and/or withdrawal of nomination papers. |
| August 2, 2021 | Monday | 4:10 P.M.  Drawing for ballot positions for City Preliminary Election. |
| August 25, 2021 | Wednesday | 8:00 P.M.  Voter registration deadline for the City Preliminary.  |
| September 7, 2021 | Tuesday | Pre-Preliminary Campaign Finance Reports due: Only Candidates for City Office on the preliminary ballot must file reports covering the date last filed through August 28, 2021. A candidate will file a prepreliminary report only if his or her name appears on a preliminary ballot. |
| September 7, 2021 | Tuesday | Posting warrant for City Preliminary. |
| September 14, 2021 | Tuesday | City Preliminary Election |
| September 20, 2021 | Monday | Last day and hour for filing withdrawals of or objections to nominations made at the preliminary and for filing written acceptances by write-in or sticker candidates who won in the preliminary with the City Clerk. |
| September 20, 2021 | Monday | 4:10 P.M.  Drawing for ballot position for City Election. |
| October 13, 2021 | Wednesday | 8:00 P.M.  Voter registration deadline for City Election. |
| October 25, 2021 | Monday | Pre-Election Campaign Finance Reports due: Candidates for City Office must file reports covering the date last filed through October 15, 2021 |
| October 26, 2021 | Tuesday | Posting warrant for Election. |
| November 2, 2021 | Tuesday | City Election |
| January 20, 2022 | Tuesday | Year-end Campaign Finance Report Due |