[broadstreet zone="53130″]
[broadstreet zone="59945″]
FRAMINGHAM – The MetroWest Health Foundation presented two individuals with the Deborah Blumer Community Health Leadership award at its annual meeting held virtually this week.
The Deborah Blumer Community Health Leadership Award is named for the late State Representative Deborah Blumer who served as the founding chair of the Foundation's board of trustees
The recipients were Kathryn Condon Grace and Jeanne Sherlock, both of Natick.
[broadstreet zone="58610″]
Grace is a staff attorney with MetroWest Legal Services where she runs the Medical-Legal Partnership with the Edward M. Kennedy Community Health Center in Framingham
. The joint venture enables Legal Services to embed an attorney on-site at the health center to act as a member of the treatment team for low-income patients. She provides training on legal issues to medical staff, consultations with care providers and direct legal representation for clients in legal matters that impact their health.
Grace developed the Medical-Legal Partnership from the start, creating what has become a highly successful program benefitting countless families in
the region.
[broadstreet zone="59982″]
Sherlock is the chief operating officer of the MetroWest YMCA where she manages the day-to-day operations of all the Y's programming and community
engagement. When COVID-19 disrupted normal operations at the Y,
Sherlock and her staff quickly pivoted to provide needed community services. The Y immediately become an emergency childcare site providing a safe and enriching place for the children of front-line workers. Jeanne also saw that access to food was becoming an urgent community need so she joined community efforts to increase food access, leading to the Y becoming a major distribution site in Framingham for toiletries and food throughout the pandemic.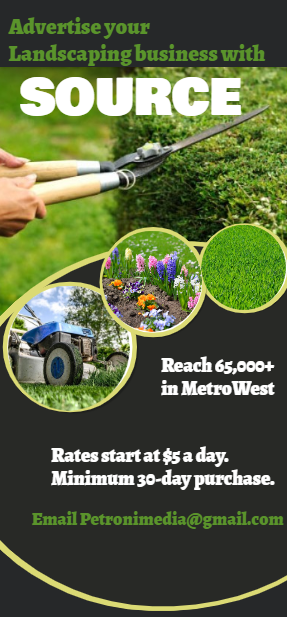 ***
The MetroWest Health Foundation is a catalyst for a healthy MetroWest, providing more than $5 million in annual financial support for preventative and responsive health programs that have a positive impact on the health of the 25 communities in the MetroWest area of Massachusetts. To date, the foundation has provided more than $70 million in financial support that helps residents and their families lead healthier lives. The Foundation is based in Framingham.