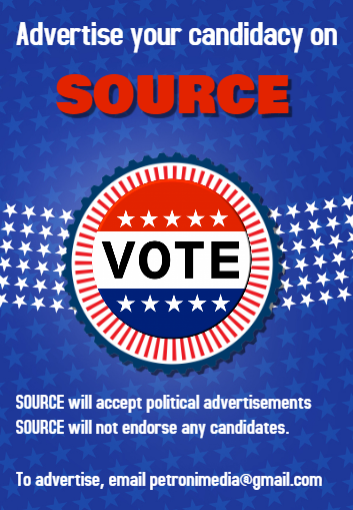 FRAMINGHAM – District 3 School Committee member Scott Wadland will not seek re-election.
"After much consideration, I will not be seeking re-election to the School Committee this fall.  With my children having graduated from the district I am looking forward to seeing what the next chapter of my life looks like, and I think that the time is right to encourage other community members to serve in this important role.  And with over 8 months until the November election, I'm making this announcement now so that any District 3 residents who are interested in serving in this role can plan appropriately," said Wadland in an email to his fellow School Committee member tonight.
He is the second School Committee member, of the 9 district members, to announce he will not seek re-election.
District 6 School Committee member Geoffrey Epstein announced he would not run in November.
Wadland is chair of the School Committee's buildings & grounds subcommittee.
Wadland also serves on the Fuller School Building Committee.
The new middle school is expected to open on time for the 2021-22 school year.

[broadstreet zone="53230″]
"By the end of this term I will have served 5 years on the Committee and I am very pleased with what we've accomplished," said Wadland.
Wadland listed as accomplishments:
Eliminating athletic fees at FHS, thereby increasing access to extracurricular sports
Changing the lunch fee policy so that kids with an overdue lunch balance are not denied food or shamed in front of their peers
Rallying community support for the new Fuller Middle School, including passage of the related debt exclusion by a 6-1 margin
Oversight of the construction of the new Fuller Middle School, which is slated to open on time and on budget this fall

[broadstreet zone="54526″]
Launching efforts to close the early childhood education gap by providing comprehensive Pre-Kindergarten for all 4-year-olds, regardless of their families' ability to pay
Highlighting the critical state of our school building infrastructure, brought about by year-over-year underfunding of capital needs
Gaining City Council approval for artificial turf fields at the new Fuller Middle School, which will be a great resource for the school district and the community
All 9 district School Committee member will be on the ballot in November 2021, for a 2-year term.

[broadstreet zone="59946″]