UPDATED: Callahan Dog Owners Group Hosting Clean-Up Event on March 27
Editor's Note: The event was originally on March 20, but due to the forecasted snow on Friday, it has been moved to March 27.
FRAMINGHAM – The Callahan Dog Owners Group is hosting a clean-up event at Callahan State Park in Framingham on Saturday, March 27 from 9 to 11 a.m.
The group will be meeting at the Millwood entrance to Callahan.
"We will have trash bags, gloves, and hand sanitizer," said the group.
"Please join us to help keep our wonderful park looking beautiful and clean for all to enjoy," said the group in its facebook posting.
***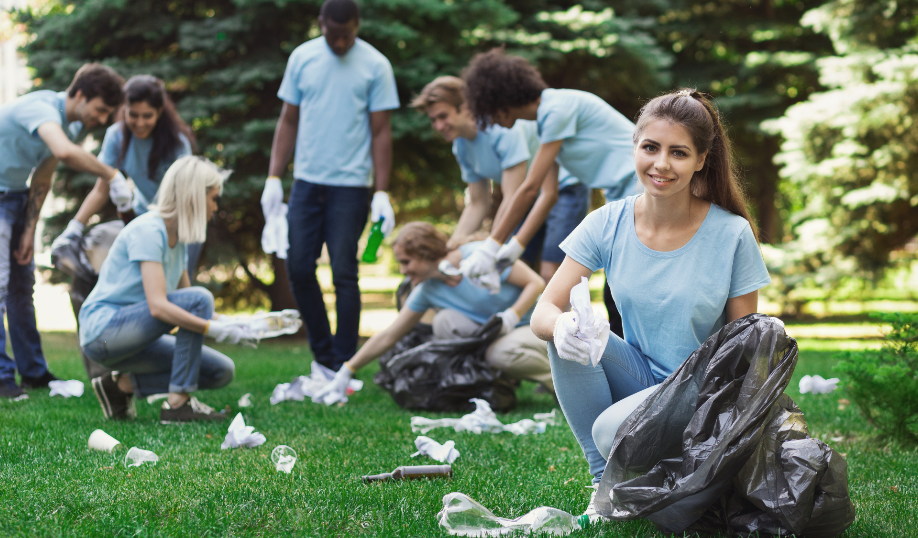 Istock photo