In full transparency, the photo and press release were submitted to SOURCE for publication.
***
[broadstreet zone="53130″]
FRAMINGHAM – Boston-based magazine photographer Rick Friedman will share some of the images from his 40-plus year career at the next meeting of the Gateway Camera Club  on Tuesday, April 6 at 7 p.m.
From photographing presidential campaigns, Jimmy Carter to Joe Biden, to photographing celebrities, working on movies, creating portraits,  photographing models, and travel photography.  
Friedman will talk about how these different types of photography overlap. During his presentation he will share some of the back stories of how the photographs where created and some of his lighting techniques. 
Friedman has been a photojournalist, portrait photographer and photo educator for over 4 decades.  Based in Boston, he travels the world for numerous publications, corporations, advertising assignments and film and television productions
[broadstreet zone="58610″]
His work has appeared in Time, National Geographic, Newsweek, New York Times, Washington Post, Boston Globe, Nature, Guardian, Der Spiegel, Stern, and many other publications around the globe. His work has appeared on ABC, CBS, CNN NBC, Discovery Channel and Saturday Night Live.  He has produced over 75 book and magazine covers and has worked on 20 films.
Friedman is a Tamron Ambassador and a Savage Universal Ambassador and  has taught his "Location Lighting Workshops" across the US, Canada, UK and UAE.
[broadstreet zone="59947″]

Gateway Camera Club membership consists of beginner, intermediate and advanced photographers.  The club's goals are to share ideas, knowledge and insight; to help improve the skills and abilities of our members and to have some fun while enjoying photography.  The Club is very active and we meet on most Tuesdays.  
Please check out our website www.gatewaycameraclub.org for more information.  
We are currently meeting only via zoom.  If interested in attending a meeting, please contact us via our E-mail Address: gwinfo@gatewaycameraclub.org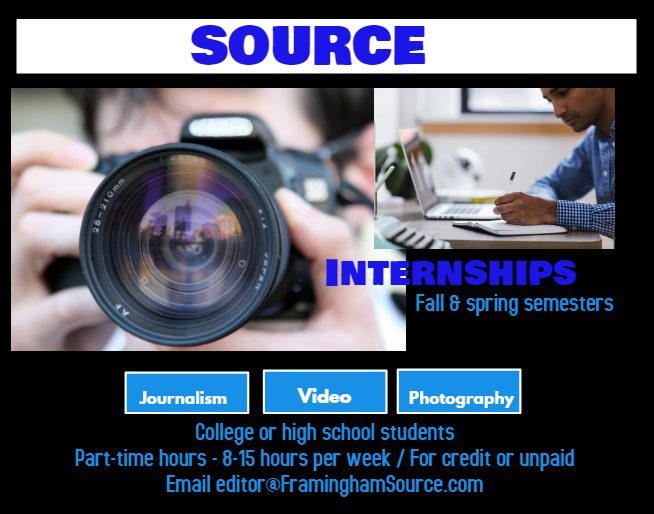 ***