Framingham State University's New Mancuso Humanities Workforce Preparation Center Aims To Rebrand Humanities as Essential for 21st Century Employment
FRAMINGHAM – Framingham State University today, March 9, announced the launch of the Mancuso Humanities Workforce Preparation Center (MHWPC), a new resource to promote the benefits of a humanities education and help students launch successful careers.
The center is funded through an annual $30,000 donation from Framingham State English Professor Halcyon Mancuso, who also serves as the executive director. It was created to serve three constituencies: current and prospective humanities students and their families; University humanities faculty; and regional employers.
Mancuso's motivation for launching the Center stems from the long-running narrative that humanities majors end up in low-paying, dead-end careers. The narrative persists despite the fact that study after study demonstrates that employers are looking for the very skills the humanities provide, including communication, critical thinking, problem solving and creativity.
"Employers tell us that there is a comprehensive set of essential skills and perspectives that will always be in demand, no matter how the job or career landscape changes in the 21st century," says Mancuso. "Those skills and perspectives are what a humanities degree is all about."
Mancuso has committed to contributing up to $60,000 annually in support of the center. In addition, she is also the benefactor behind the Univeristy's Mancuso English, Humanities, and Social & Behavioral Sciences Scholarships, two annual merit – and needs-based scholarships awarded to students that cover 100 percent of the cost of tuition, fees, room and board for up to four years.
"Halcyon's passion for supporting humanities students is unparalleled," sais Framingham State President F. Javier Cevallos. "It's hard to express how grateful we are for not only her generous financial contributions, but also the insight and intellect she brings to this topic. I believe the Mancuso Center is going to have a major impact in demonstrating to students and employers the value of a humanities education."
Mancuso Humanities Workforce Preparation Center initiatives include:
Working with current and prospective humanities majors, and their families, to understand the essential skills and perspectives the humanities provide and how they can promote these skills to potential employers;
Creating employment opportunities for humanities graduates;
Working with humanities faculty to be more intentional in communicating to their students the values and skills they are learning;
Building bridges between humanities faculty and regional employers;
Raising awareness among employers of the value of a humanities degree; and educating humanities faculty and students about the needs and expectations of regional employers.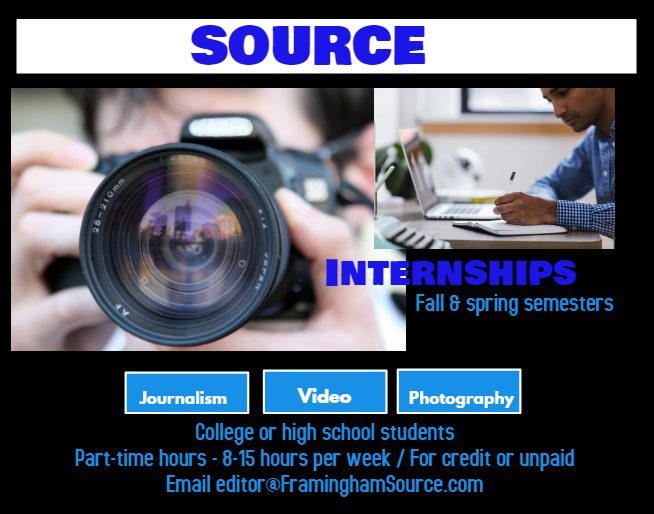 The MHWPC is overseen by an advisory board and has already launched multiple paid internships available to humanities majors in graphic design and translation services.
To learn more about the center, visit https://www.framingham.edu/the-fsu-difference/centers-and-institutes/mancuso-humanities-workforce-preparation-center/about/advisory-board/
In full transparency, above is a press release from Framingham State University submitted to SOURCE media.