UPDATED: Framingham Man Arrested In Connection With Stolen U-Haul Van
FRAMINGHAM – Police officers arrested a a Framingham man on Sunday morning and charged him in connection with a stolen U-Haul van out of Natick, according to Framingham Police spokesperson Lt. Patricia Grigas.
Arrested at 11:20 a.m. on March 7 at Franklin and Otis Streets was Tarik Sutton, 47m of 7C Winthrop Street of Framingham. He was charged with receiving a stolen vehicle and speeding.
Lt. Grigas said the van was stopped by an officer on Franklin Street, due to speeding.
The officer was running a radar post on Franklin Street, due to complaints from residents about speeding, said Lt. Grigas.
Tarik is scheduled to be arraigned today, March 8 in Framingham District Court.
***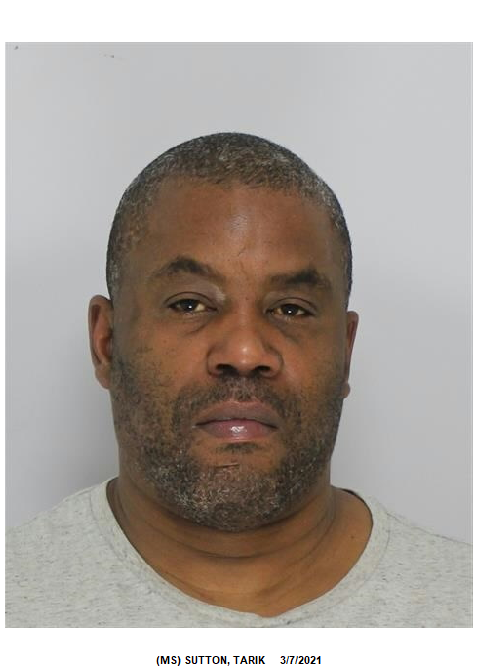 Framingham Police Booking Photo