R.I.S.E. Natick Hosting Forum With Select Board Candidates Wednesday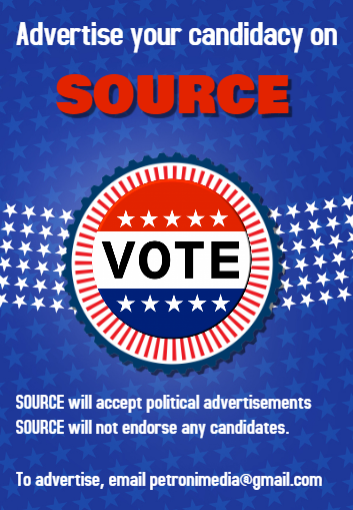 NATICK – On March 30, voters will decided between two candidates for Natick Select Board.
Incumbent Jonathan Freedman has decided not to seek re-election. Voters will choose between Guimel DeCarvalho and Paul Joseph, a former Select Board member.
On Wednesday, March 10, R.I.S.E. Natick will host a structured hour-long conversation with the two candidates.
The youth-led anti-racist coalition is hosting the forum so the candidates can talk about their vision for the Town of Natick.
To register to attend visit https://ithaca.zoom.us/…/tJUrdOqgqDgsHNEOkLtJcYvR370…