Framingham Restaurant Scheduled For Auction in April
FRAMINGHAM – A Framingham restaurant is going on the auction block next month.
The Route 30 restaurant was on the auction block last February, but then the foreclosure was halted. A month later the coronavirus pandemic struck.
The Aegean Restaurant at 257 Cochituate Road is scheduled for a foreclosure auction on Tuesday, April 13 at 11 a.m., according to The Zekos Group.
Clinton Bank had a foreclosure notice for the Greek restaurant, said Paul Zekos in February 2020.
The auction is for a 10,940-square-foot building  0.79-acre site.
The parking lot is not part of the auction. The Aegean has a lease agreement with the parking lot.
Zekos said "a deposit of $25,000 must be paid by certified or bank cashier's check to register to bid at the time of sale. An additional deposit of $25,000 will be due within 24 hours of the sale. Closing in45 days. Property sold as is."
The Ntasios Family Realty Co, LLC filed for Chapter 11 reorganization in February 2020.
The Aegean first opened on Beacon Street in Framingham in May 1981 with owners Nicholas and Toula Ntasios.
In 2005, it moved to its current location on Route 30.
A second Aegean opened in Watertown in 2001, but closed in 2015.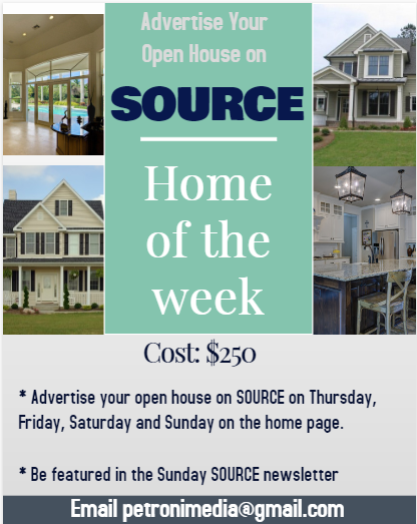 ***
Photo courtesy