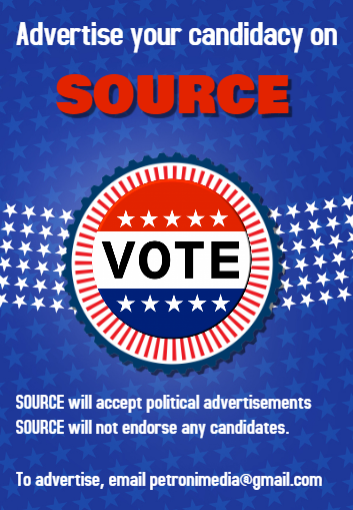 FRAMINGHAM – Geoffrey Epstein, who represents District 6, said today, March 4, he will not seek re-election to the 9-member School Committee for a third 2-year term.
"Four years is enough," said Epstein.
Epstein is the first current School Committee member to announce his intentions for the November 2021 ballot.
In November, all 9 District School Committee seats and and all 9 District City Council seats will be on the ballot for 2-year terms. Voters will also elect a Mayor for a 4-year term in November.
Epstein who defeated Michelle Brosnahan for the District 6 seat in 2017, was re-elected in 2019 unopposed. Brosnahan was one of seven at-large members of the Town of Framingham's last School Committee.
Epstein, a former Newton School Committee member, is the current chair of the School Committee's finance subcommittee.
[broadstreet zone="53230″]
Epstein said when the four years ends on December 31, 2020, it will be 10 years serving on School Committees in the two communities.
Epstein said his wife is retiring, and he is looking forward to the "freedom to travel."
When safe to travel, going back to Australia is high on his list.
Epstein said his "service on the School Committee has been incredibly rewarding."
Epstein said when he ran he felt the school district had financial management and disorganization issues.
"That has all been fixed," said Epstein, who said the District is in good hands with Superintendent Bob Tremblay and Finance Director Lincioln Lynch IV.
[broadstreet zone="54526″]
"The major problems that were there 4 years ago don't exist. We have a good Superintendent and he has a good staff around him," said Epstein, who said he is also impressed with Assistant Superintendent Anne Ludes.
The District 6 resident said the school side of the City, despite the pandemic issues, is doing well, unlike the municipal side.
Epstein said the municipal side lacks "financial planning" and "strategic planning."
Epstein said there is a "lack of investment" and a "vocal minority who turn up to meetings are annoying."
He said if you look at the two local ballot initiatives – to fund the new Fuller Middle school and to support and fund the community preservation act – to shows that "actual voters are very supportive of investment and tax increases to solve problems."
Despite the issues on the municipal said, Epstein said he does not plan to run for City Council.
[broadstreet zone="59945″]
He is retiring from elected office, but not from campaigning.
Epstein said he is willing to help anyone who wants to run for City Council or School Committee in a district race in 2021.
"I am dedicated to encouraging other people to run for School Committee and City Council in district races. I can help them and it only takes $2,000 to win a district-level seat," said Epstein. "I'm an expert too, in beating incumbents."
Epstein said he defeated a sitting School Committee member in Newton and one in Framingham.
Epstein said he has enjoyed his Framingham School Committee members more than Newton.
"There really is not a lot of friction. Mostly everyone is on the same page," said Epstein. "Newton was much more political."
[broadstreet zone="58610″]
Editor's Note: Updated at 7 p.m. to fix typo.