Gateway Camera Club Presenting Photography in the National Parks
FRAMINGHAM – Gateway Camera Club will host Peter Mangolds who will present Photography in the National Parks on March 23 at 7 p.m.
"To begin to describe my background I would say that I have a lot of experiences that you wouldn't normally tie together; taking care of endangered plants at the San Diego Zoo, training sled dogs in Montana, working for the Olympic Authority building bobsled tracks, National Park Ranger, Professional Photographer, Wildland Firefighter… the list goes on.," said Mangolds, who grew up in Massachusetts and went to college in New York.
He graduated from Paul Smith's College with a degree in Forestry and GIS and spent his college years working seasonally in the summertime as a fishing guide and wilderness guide. 
"I loved being outside so much that I lived in a tent seasonally for about 5 years while guiding in the Adirondacks and it prepared me well for my next adventure in Yellowstone National Park. I was landscaping in New Hampshire and applying for government jobs with the Forest Service and National Park Service when I got a phone call that would change my life and it boiled down to that Yellowstone National Park had an opening in the east district for a Resource Management position.  I took it without much thought and jumped into a world that was extremely unfamiliar but incredibly exciting and adventurous," said Mangolds.
"During my time with the National Park Service I have worked in several different capacities and have had a lot of experience with bear management, grizzly captures, wildlife management, bison control during the rut, integrated pest management, bat relocation, small animal trapping, assistance in scientific studies, invasive plant management, vegetation management, native plant management, wildland fire fighting, search and rescue, EMS – just to name a few," he said.
"Over the years I developed an eye for wildlife and wildland photography after my first large (and long) incident dealing with grizzly bears fighting over a carcass in a river.  While I was working as a Park Ranger, I started documenting what life was like as a Park Ranger and felt that photography was a wonderful way to share my life experiences and the fantastic landscapes, I've lived in with those who couldn't experience it for themselves.  Photography became an addiction, but a positive one," said Mangolds.
Peter Mangolds doesn't intend to talk too much about equipment, settings as he will assume that most people will know the basics of photography.  But he will touch upon it briefly as it pertains to the following topics, according to the camera club.
The homework: • Knowing your species: individual dangers, habits, and capabilities of each animal. • Networking:  finding the best info on sightings without giving up too much of your own info.• Tracking and the art of seeing: following tracks, patterns and anticipating their movements and actions.
Getting the shot: • Patience, Practice, Planning, Performing (4 P's): on this topic he will discuss what it really takes to be in the right place at the right time and what to do when the moment occurs and how to prepare for it because it can take hours or days when only seconds count. • Environmental dangers and being situationally aware at all times: simply put bears and bison are dangerous and sometimes there's more than one. • Enjoying the moment and seeing more than a picture. • Seeing beyond the animal.• Going out on a limb (sometimes literally) to get the best angle.
Gateway Camera Club membership consists of beginner, intermediate and advanced photographers.  
The club's goals are to share ideas, knowledge and insight; to help improve the skills and abilities of our members and to have some fun while enjoying photography.  
The Club is very active and we meet on most Tuesdays.  Visit www.gatewaycameraclub.org for more information.  
The Club is currently meeting only via zoom.
 If interested in attending a meeting, please contact us at gwinfo@gatewaycameraclub.org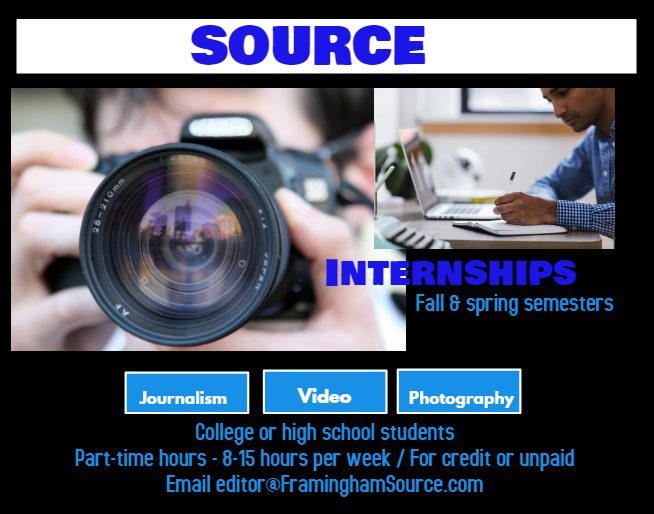 ***
Photo of a national park from SOURCE's photo service