Boston Man, 22, Charged With Cocaine & Fentanyl Trafficking
FRAMINGHAM – Members of the MetroWest Drug Task Force arrested a Boston man on Friday morning, February 26 on multiple drug charges.
Arrested at 10:09 a.m. in Marlborough was Luis Romero, 22, of 102 Quincy Street of Boston.
Romero was charged with drug trafficking cocaine, drug trafficking fentanyl and conspiracy to violate the state's drug laws.
He had 70 grams of Fentanyl and 19 grams of cocaine on him, according to Framingham Police.
****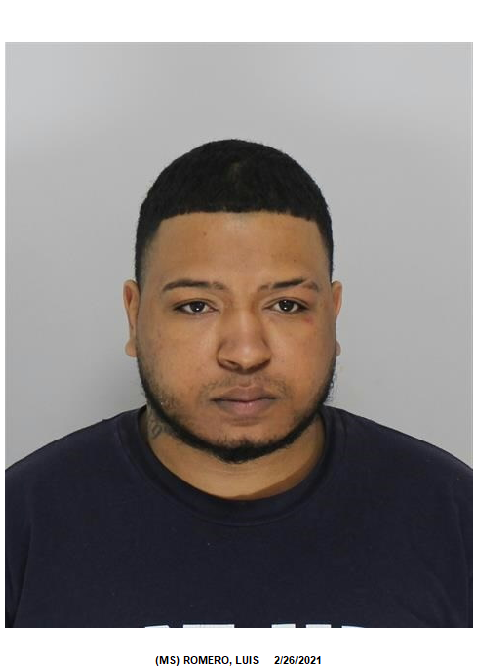 Framingham Police booking photo