[broadstreet zone="51611″]
FRAMINGHAM – City of Framingham Mayor Yvonne Spicer has made two appointments to the 13-member Fair Housing Committee.
The Committee has only held 8 meetings in the last 3 years, since Framingham became a City.
The Fair Housing Committee works to promote access to decent, safe and affordable housing for all segments of the community to the maximum extent feasible. The Fair Housing Committee accomplishes this through the study of issues, public education and advocacy.
Members should be broadly representative of segments of the community, active and interested in the housing market.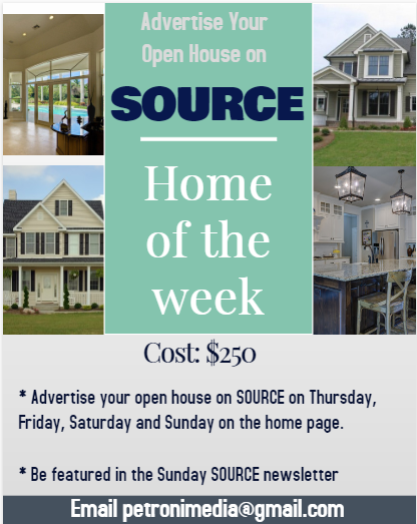 Spicer nominated William Zompetti of District 4 and Joanne Michaud of District 5 to the Committee.
The 11-member City Council has 30 days to act on the nomination. If no action is taken, the two new members are added to the Committee. The Council can also vote to approve or reject the nominees.
Zompetti "has lived in Framingham for over 30 years and has served on town meeting and various town boards," wrote the Mayor to the Council. Zompetti was nominated for a short term until June 30, 2021.
[broadstreet zone="59947″]
Michaud "holds an MBA from Lasell University and has experience in early childhood education, management, and sales. She served as Lead Teacher at Meeting House Child Care, Little Souls, and The Learning Zone, and worked as a relationship banker at Citizens Bank," wrote the Mayor.
Michaud is nominated to serve on the Fair Housing Committee effective through June 30, 2022.
The City's Website shows the membership of the Committee as this:
The Mayor's memo to the City Council shows the proposed membership as this: