The following is a media release
***
[broadstreet zone="59946″]
ASHLAND – Massachusetts Department of Transportation (MassDOT) announced preliminary work for the Ashland Route 126 Roadway Reconstruction Project will begin the week of February 22.
The public should expect to see the contractor on-site Monday through Friday between 7 a.m. and 4:30 p.m., however traffic will not be impacted until after 8:30 am, said MassDOT.
Early work items include tree clearing throughout the project corridor spanning from the Framingham town line to the Holliston town line followed by drainage work starting in mid-March, said MassDOT.
Route 126 will remain open to traffic in each direction throughout the duration of the preliminary work.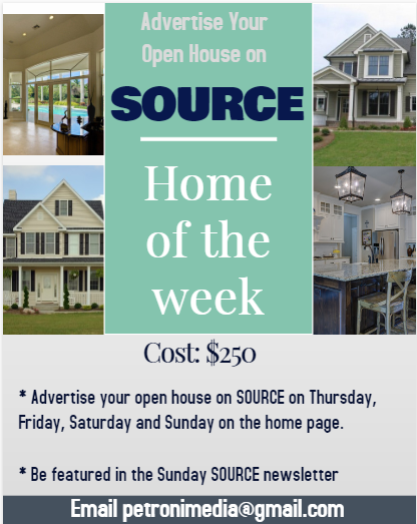 Roadway impacts will be shoulder takings and lane restrictions.
Construction signage will soon be installed, along Pond Street.
Tree clearing will begin next week and will last two weeks, depending on the weather.
The first week involves heavy clearing, and the following week will have moderate clearing.
The clearing will begin at Algonquin Trail and then move from the Holliston line to the Framingham line.
[broadstreet zone="59984″]
The $21 million Ashland-Route 126 Roadway Reconstruction Project consists of full-depth construction along Route 126 (Pond Street) for 1.7 miles.
Work consists of milling and resurfacing with minor box widening, concrete retaining walls, drainage improvements, utility relocations, installation of granite curbing and edging, and the construction of sidewalks.
Pedestrian safety and accessibility improvements will be included along with bicycle accommodations consisting of a 5-foot usable shoulder.
The project will also install a roundabout at the Spyglass Hill Drive and make traffic signal upgrades or installations at the intersections of Elliot Street, Algonquin Trail, and the Market Basket driveway.