Common Street Spiritual Center Hosting Discussion With 2 Natick Select Board Candidates on Feb. 23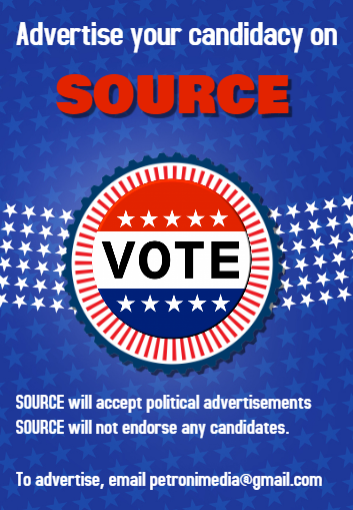 NATICK – The Common Street Spiritual Center will hosts a discussion with the two candidates for the Natick Select Board on Tuesday, February 23.
The 90-minute event will be held on Zoom starting at 7 p.m.
"Fostering meaningful dialogue on community issues and enhancing citizen engagement, Common Street welcomes the public to a dialogue event featuring the two candidates for Natick Select Board – Guimel DeCarvalho and Paul Joseph," announced The Center.
Anne Continelli, Common Street member and moderator of Natick Community and Government Chat, will moderate and facilitate the dialogue, said the Center.
The event will include opportunities for the candidates to make opening statements and discuss important questions in a public setting. Also, all participants will have an opportunity to discuss the questions raised with each other in break-out groups and then share their feedback with the candidates and other participants.
At the end of the event, the candidates will have an opportunity to respond to the feedback of other participants as they make brief closing statements.
The event is free and open to the public and will be hosted via zoom at https://commonstreet.zoom.us/j/99498860101