23 COVID Cases at Lincoln-Sudbury High Since Wednesday; High School Went Remote Before Break
By Talia Heisey
***
FRAMINGHAM – Lincoln-Sudbury Regional High School has had 23 confirmed student cases of COVID-19 since Wednesday February 10, according to Superintendent Bella Wong, who sent an email to parents & students just before break began.
Wong said Lincoln-Sudbury's community is working with "the Health Department to map out the possible sources of infection in order to come to a better understanding of the reason for our abrupt increase so we can determine how best to stop the alarming spread that has impacted our school community so terribly."
"It is clear that there were multiple possible overlapping sources of infection," said Wong.
According to the school's COVID data slides, which was last updated on February 9, there have been "63 confirmed cases in 136 days [or a case] every 2.16 days."
Wong continued the email by encouraging students to avoid close contact with friends and be aware when they may not know who else their friend has spent time with or come into contact with recently.
"You can absolutely be with small groups of friends but you must practice doing so safely: wearing masks, maintaining distance and frequent hand washing. We need you all to do this for yourselves and for each other to prevent a secondary round of infections to feed off this current round," she said.
The spike in cases prompted the school to switch to 100% remote learning on Thursday and Friday, Feb. 12. The high school had been in hybrid learning mode.
Wong's 10 a.m. Thursday email explained the shift to remote learning, "Our Tuesday pool tests arrived last night with reports of two students positive for COVID, plus we received confirmation of another student case. This brought our total to 10 new student positives reported for yesterday. We learned of five of those cases between 8:30 and 10pm which made completion of contact tracing impossible."
"The current spike has cost us the opportunity to be in person, and the cancellation of almost all of the extra curricular activities we have worked so hard to keep. We need each of you to focus on what it is that you are doing to stay safe so that we can resume school and activities in person after the break." Wong said.
February break and the difficulties it creates in preventing the spread of COVID was another source of concern in the email, where Wong recounted a message from the Massachusetts Department of Health.
"The Department recognizes that the upcoming February vacation may pose a challenge to districts in their efforts to limit students' and staff's exposure to COVID-19. The Department encourages district and school leaders to remind staff and students about the best practices that the Department of Public Health has outlined. These include limiting the size of any gathering, limiting get-togethers to only people who live together or to a small group of individuals with whom they are regularly in contact, and avoiding travel."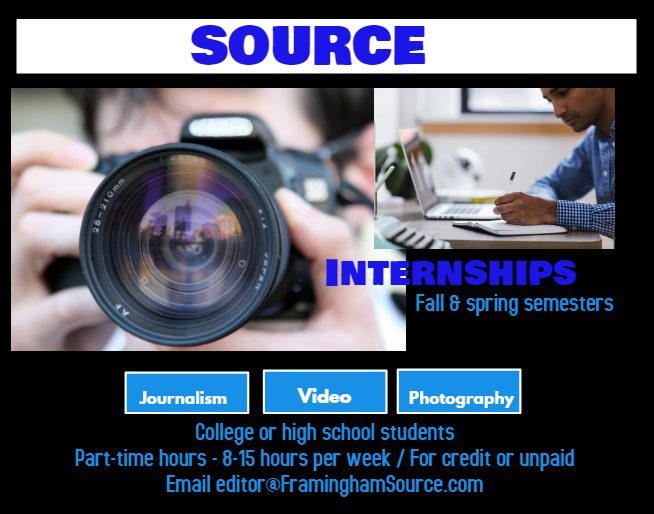 ***
Talia Heisey is a 2021 spring intern for SOURCE. Heisey is a current sophomore at the University of Massachusetts Amherst, pursuing a bachelor's degree in journalism and English. They has been a contributor to the Amherst Wire's campus news section since 2019, focused on covering the impact of COVID upon the UMass community. They has previously participated in the Center for Strategic and International Studies' Journalism bootcamp program.