Framingham Woman Charged With Operating Motor Vehicle While Under Influence
FRAMINGHAM – Police officers arrested a Framingham woman at 1:13 p.m. on Monday, February 8, on a charge of operating a motor vehicle while under the influence of alcohol.
Police arrested at 25 Prospect Street Dina Tucceri, 55, of 20 Carling Road in Framingham. She was charged with OUI and negligent operation of a motor vehicle.
***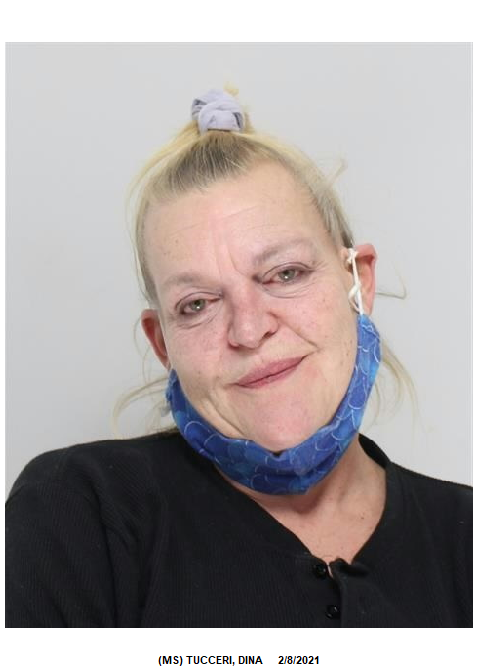 Framingham Police booking photo