[broadstreet zone="59945″]
FRAMINGHAM – The first female Black mayor in the Commonwealth of Massachusetts has been named to the transition team for the soon-to-be sworn in first Black Mayor of Boston.
Boston City Council President Kim Janey will take over duties as Boston's Mayor when Marty Walsh resigns to become a part of President Joseph Biden's cabinet.
Walsh was in DC this week for confirmation hearings to become U.S. Secretary of Labor.
Janey, who represents Roxbury and Dorchester as a District Councilor, has not announced if she will run for the Boston Mayor post yet.
Janey named Gustavo Quiroga, son of investigative reporter Jorge Quiroga, her transition director.
[broadstreet zone="59948″]
Elected in 2018, Janey has named Framingham Mayor Yvonne Spicer to be on her transition team, along with Cambridge Mayor Sumbul Siddqui. The two female mayors of color will serve as honorary co-chairs of the Transition Committee.
Other members of that transition team include former Massachusetts Treasurer Steve Grossman, former State Senator Linda Dorcena Forry; Eastern Bank President Quincy Miller, Boston Medical Center CEO Kate Walsh, and Betty Francisco, who is Co-Founder of Amplify Latinx.
Forry will serve as co-chair of the transition committee, as well.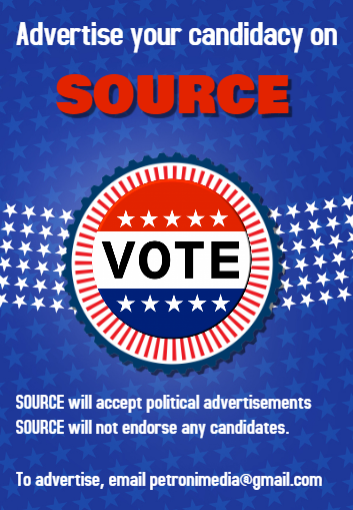 ***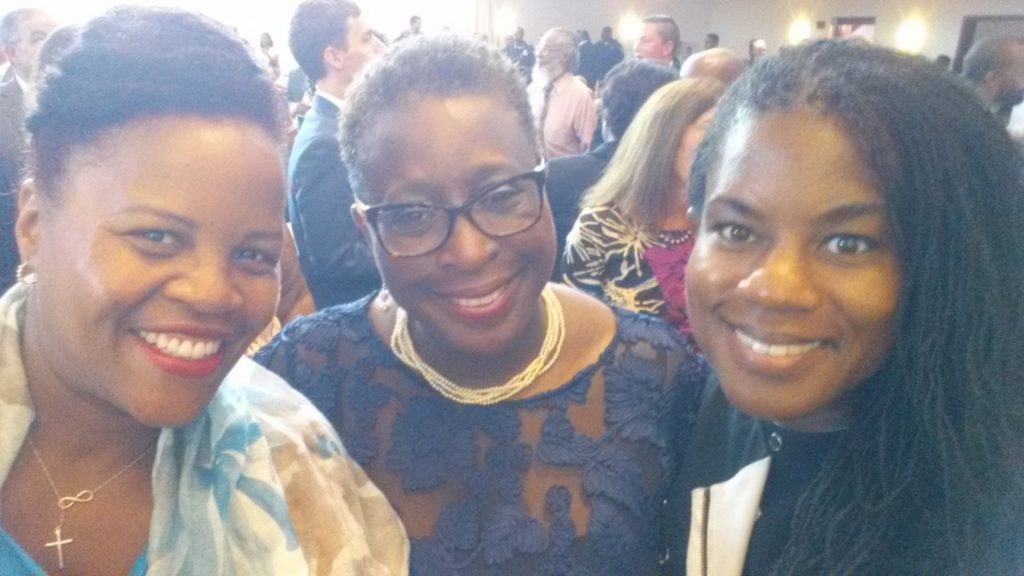 Twitter photo of Janey, Mayor Spicer and Boston City Councilor Lydia Edwards from August 2018.