[broadstreet zone="52093″]
FRAMINGHAM – More than 40 superintendents of schools, and two dozen union presidents signed a letter sent to Massachusetts Governor Charlie Baker asking his administration to "reclassify educators and make them eligible to receive COVID-19 vaccinations in the earlier part of Phase 2."
"We cite the guidance of the Centers for Disease Control and Prevention in urging you to prioritize the health and wellbeing of our educators so that Massachusetts school districts can operate at the fullest possible strength as our nation begins to emerge from this global pandemic," wrote the superintendents and teachers union presidents.
Among those who signed were Ashland Superintendent of Schools Jim Adams and Michelle Smith, who leads the Ashland teachers union , Natick Superintendent of Schools Anna Nolin and Sudbury Superintendent of Schools Brad Crozier.
[broadstreet zone="53230″]
Framingham Teachers Association President Christine Mulroney and Framingham Superintendent of Schools Bob Tremblay also signed the letter.
"While we continue to work out the kinks that inevitably come with the return to buildings that have largely been idle for quite some time, I thank you for calling matters of concern, both facility-related and otherwise, to our attention and for your patience as we address those concerns. Among the concerns that have been raised is the prioritization of vaccinations for our staff. I am sharing a letter with you that has been sent to Governor Baker from Superintendents and Teacher Union Leadership in the Tri-County Region. Christine Mulroney and I co-signed in a showing of solidarity and, of course, our interest extends to all staff, not only FTA members," wrote Tremblay to staff today, February 2. "We will continue to stay close to this effort and leverage all possible means of getting our staff prioritized in this current vaccination phase. Please watch for more information as it becomes available."
[broadstreet zone="59946″]
The superintendents and teachers unions in making their request to the Governor cited the following:
We, as educators and leaders, recognize and agree that the best place for learning for our children is in the classroom.
Your office and the Massachusetts Department of Elementary and Secondary Education (DESE) have drawn from the guidance and wisdom of the American Academy of Pediatrics, which strongly advocates for students to return to, at a minimum, an in-person hybrid learning model. AAP further advocates that students should fully return to the classrooms where and when possible.
We have a unique and profound responsibility to support the educational, emotional, physical, and mental well-being of the children across the Commonwealth.
First responders, healthcare workers, and educators share a commonality in their day-to-day work in that they must come into contact with dozens or hundreds of people on a daily basis and often cannot be completely socially distant from those they serve.
The stress and anxiety placed on educators as they continue to put themselves in this position without the protection of an existing vaccination is unfair and is not in the best interests of advancing public education in the Commonwealth.
Beyond the teachers, themselves, there is a very real risk that an educator could expose their own families after contracting COVID-19 in the performance of their duties.
In order to perform our jobs at the level desired by your office, DESE, and the AAP, the professionals in our field should be vaccinated as quickly as possible so they can continue to work with the children they come into contact with daily.
The CDC's guidance focuses on "Preservation of Societal Functions" under which health care personnel, frontline essential workers, and other essential workers are identified for Phase I vaccination. We state, without reservation, that access to public education and access to school facilities is a societal function.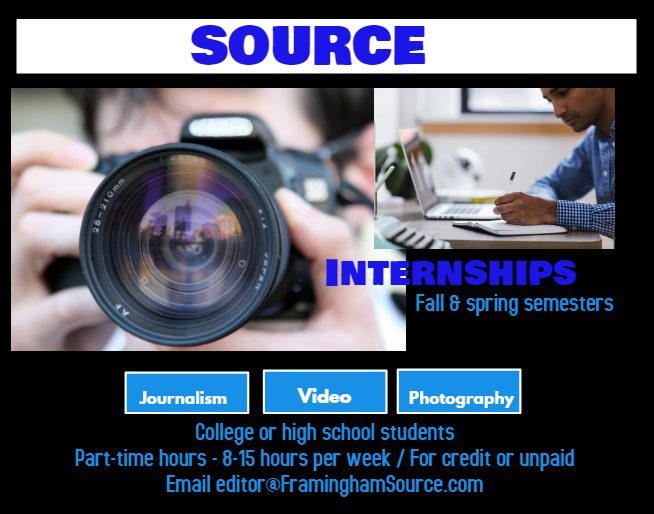 "We believe it is inarguable that educators are front line workers. Given the societal need for In-person public school — not just public school via Zoom — and the expectations set by your office and DESE, educators should be vaccinated immediately and without delay so that they can perform their duties safely and securely and without fear for their own lives and the lives of their own families by simply coming to work," wrote the superintendents and union leaders.
"No educator should be asked to choose between their biological children and their school children," stated the letter.
"While we understand that there is not an inexhaustible supply of vaccines, we believe the vaccination of educators should be a priority and is deserving of earlier Phase 2 status. We also call your attention to other states of similar educational expectations including New York, Connecticut, Maine that have classified educators in the first phase of vaccination," concluded the letter.