UPDATED: 5 Things You Need To Know Today in Framingham: Thursday, January 28, 2021
1 On this day in 1986, the Space Shuttle Challenger broke apart 73 seconds into its flight 35 years ago today, killing all seven crew members, including Marian High and Framingham State graduate Christa McAuliffe, the first teacher in space.
2. Yesterday, was the first day senior citizens, who are age 75 and older, could register to get COVID-19 vaccine shots. Many senior had a hard time finding clinic spots, and few spots were available in MetroWest.
"The whole situation is untenable and unacceptable. I have had people contacting me since midnight about getting a slot. I understand people's frustrations and know that I share them tenfold," said Framingham State Rep. Maria Robinson.
The Spicer administration issued a press release Wednesday afternoon in which is said "Given limited vaccine supplies, the State of Massachusetts is not allocating local health departments vaccine for large public clinics. There are no Framingham Health Department public clinics scheduled for adults 75 and older at this time.
But the communities of Lowell, Weston, Natick & Needham public health departments are offering clinics. Natick & Weston are for residents only by Needham is open to all.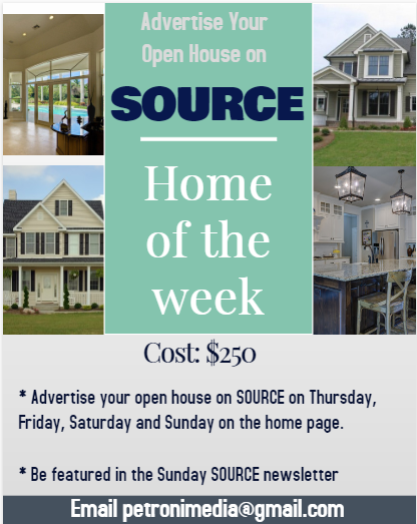 3. CITY of FRAMINGHAM meetings (remote or on Zoom unless otherwise stated):
Framingham Board of Library Trustees: Governance Subcommittee at 7 p.m.
Team, Framingham at 7 p.m.
According to the Mayor's public schedule, Mayor Yvonne Spicer has no public events.
4. The City of Framingham has yet to open a free walk-up COVID testing site in 2021, although SOURCE has learned they are considering one of the City's polling places as a potential site.
The state's free COVID testing site at Framingham State University's parking lot, which is by appointment only, has been extremely busy since before Christmas.
5. Framingham State University and the Framingham Public Library will host a Lifelong Learning Lecture titled Dickens and His Fictions of Childhood on tonight at 7.