Donations Being Accepted For Karen Foran Dempsey Scholarship
The following is a press release from the Framingham Public Schools.
FRAMINGHAM – Born and raised in Framingham, Karen Foran Dempsey spent her entire life advocating for equality for those with disabilities, and most recently served as District 2's School Committee member. She experienced a challenging physical disability from her early years and never let it impede her living life to the fullest, as she used her experience to advocate vigorously for all people to have equal access and equal opportunity. Sadly, Karen died suddenly at the age of 54 on December 24, 2020.
"Karen's passing is a tremendous loss for our community as we have all learned from her example and from her tireless advocacy for people with disabilities," said Robert Trembay, Superintendent of Framingham Public Schools. "As a partner in the leadership of the Framingham Public Schools, Karen had begun to teach me so much about disability rights, yet we had only just begun the conversation. Indeed, there is so much more to learn as we champion the important work of disability rights in our community. Though she is not here to guide us, I am grateful that we began the conversation when we did and that her charge to all of us remains strong in our hearts and minds. My heart breaks for the Dempsey family and for everyone whose lives have been touched by their kindness and advocacy."
To honor and continue Karen's mission, a scholarship has been created by her School Committee colleagues in her memory.
This scholarship will help a deserving Framingham High School student with a physical disability by awarding financial support for post-secondary education. This could include but is not limited to college, trade school, and/or culinary school.
Karen's life mission was breaking down barriers for equal access for people with disabilities and was a tireless advocate for the rights of the disabled. The family encourages students who dream of breaking down their own barriers by moving forward with higher education advancement to apply, so they can seek to carry on her legacy, and put their imprint on Framingham like Karen did.
Anyone who wishes to contribute to the Karen Foran Dempsey Scholarship fund can donate online using City Hall Systems.
Checks are also being accepted at the City Treasurer's office (150 Concord Street, Room 111, Framingham, MA 01702). Please write checks out to "The Karen Dempsey Scholarship" (not the City of Framingham).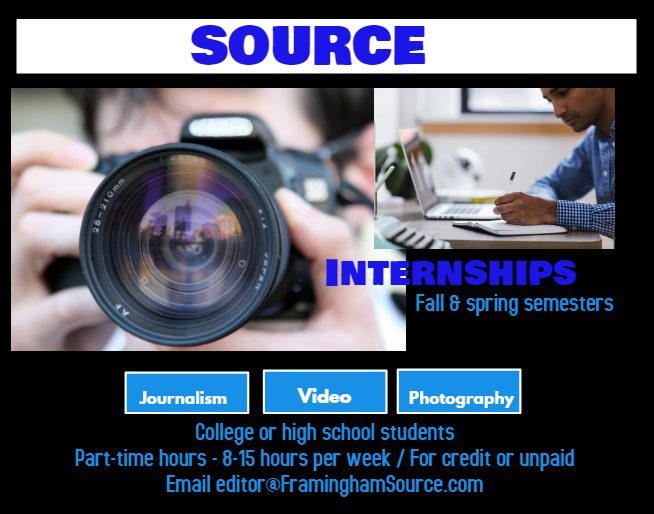 Application Information
All eligible students are encouraged to apply for the Karen Foran Dempsey Scholarship through the established systems at Framingham High School (FHS). Local scholarships are included in weekly newsletters sent by the College and Career Counselor at Framingham High and the scholarship will also be included in Naviance with the amount, eligibility requirements, and application details.
Anyone with questions on the scholarship listing and process can contact Rachel Erikson (née Schmid), M.A., College and Career Counselor at Framingham High School: 508-782-7688.